Mulloy said that changes in the rules amount give Irish producers access to "urgent, powerful and extraordinary measures to prevent the COVID-19 emergency from having irreversible negative impacts on the normal operation of Irish aquaculture".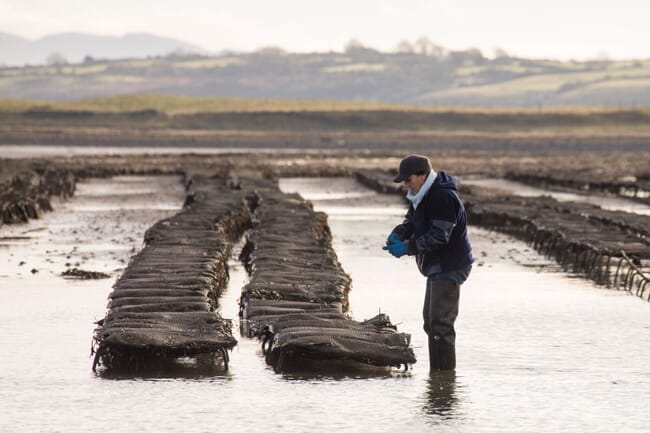 "Irish aquaculture producers are suffering cashflow problems, with 40-60 percent losses in turnover compared with the same period last year, as the closure of food service sector across Europe has a direct impact on the industry," he said.

However, he believes that - with ministerial support - there is scope to access surplus EMFF funds.

"The measures allow for financial compensation to be granted to aquaculture farmers and processing enterprises for the temporary suspension and the reduction of production and sales, or for the additional storage costs, occurred between 1 February and 31 December 2020, as a consequence of the COVID-19 outbreak."

He said: "These support measures and amendments to the EMFF regulation now have to be supported at national level. I am calling on Minister Creed to implement the regulatory changes with immediate effect. Due to an underspend of existing EMFF funds, there is considerable money available to deal with this crisis. In light of the urgent need of financial aid, consideration must be given to relaxing State Aid rules for grant aid eligibility to access available funds for aquaculture operators."
According to IFA Aquaculture, the minister must now implement the changes and redirect available EMFF funds as financial aid for the Irish aquaculture industry to support them in dealing with the COVID-19 crisis.