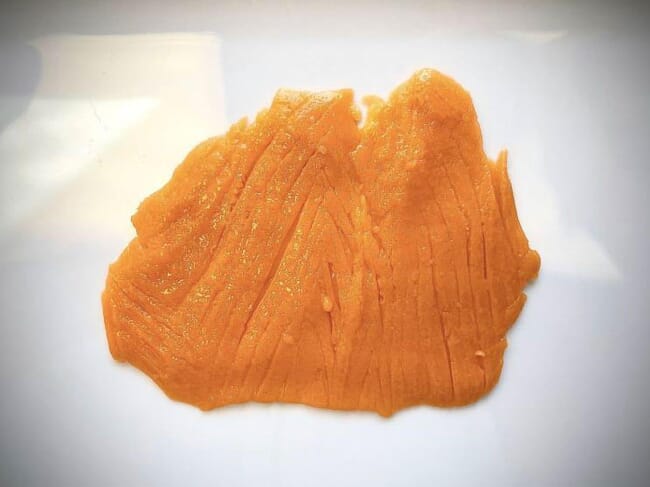 The project team of 10 people has been working since 2021 to turn the colours, flavours and texture of algae into an alternative to animal protein. The scope is very large: they have managed to produce alternatives to smoked salmon and canned tuna, to tarama spread and roes. One of the successes of the project lies in the perfect match between algae and finished products.
Thanks to its success with its vegan mayonnaise, Algama, the French SME coordinating the project, launched a project to create an original seafood line based on non-animal compounds. Their motto: innovation should contribute to more sustainable and natural food products. The research and development team of Algama (extended by the efforts of the joint venture Seafood Reboot) has aimed to make this objective a reality.
Plant-based seafood remains a vastly untapped emerging market segment. The project team participated in fairs and exhibitions abroad and was glad to witness a great interest for these food alternatives.
"We feel a strong acceleration in market demand for this type of innovation. We can be proud of the work done, especially since the so-called alternative sector is becoming more structured," said Alvyn Severien, CEO of the startup.
The project will now be working hard to structure the industrial scale-up and adapt its marketing strategy to access this high value-added market segment with a sustainable product.
Plastic, overfishing, heavy metals, endangered species - these are some of the reasons which pushed the project founders to take up the challenge of replacing fish with plant-based alternatives. They want to have a positive impact on people's health and the ocean.
"In the light of the climate change emergency and the rapid deterioration of all forms of marine life, the public becomes more and more aware and thus conscious of the need for a change in our diet habits," explain the two co-founders of Seafood Reboot.
The project has been deploying the same energy, creativity and expertise in the field of seafood products as those deployed for the last ten years in the field of vegetable alternatives for meat or dairy products. With one objective: making plant-based seafood products made from algae ingredients available to all consumers while ensuring a good taste, texture, and nutritional profile.