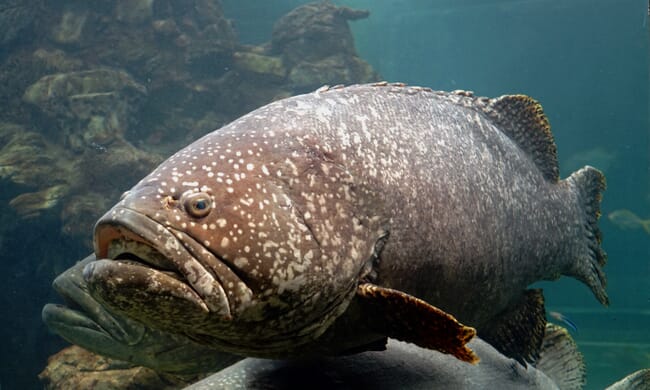 Lucky Phua, senior director for international and corporate development at Apollo Aquaculture Group, told The Straits Times that the facility's first phase of operations will involve the production of hybrid grouper and coral trout across three storeys.
This would enable the company to produce up to 1,000 tonnes of fish a year – up from 150 tonnes at their current three-tiered pilot farm in Lim Chu Kang.
When all tanks across eight storeys are operational, in 2023, the total output of the $65 million recirculation aquaculture facility is set to be 2,700 tonnes a year.