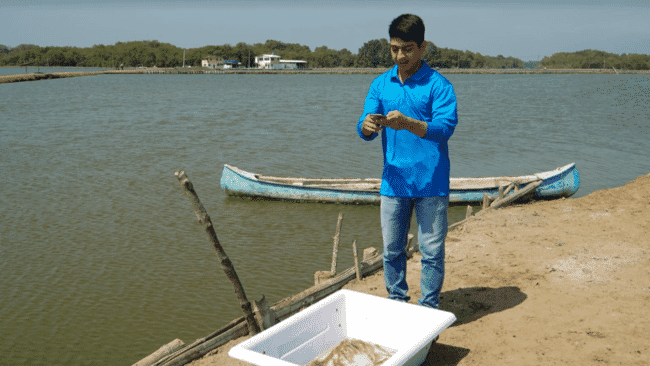 Offering crop data and secure same day payment, the new system – developed by XpertSea – allows farmers and buyers to focus on growing their business and supplying quality shrimp to the world.
Throughout 2020, Ecuador's shrimp sector has been faced with many challenges - from falling international prices and domestic consumption to labour and logistical shortages caused by the Covid-19 restrictions. Although stress was experienced by all in the supply chain, farmers felt increasing pressure to sell their inventory and get paid quickly as the prices continued to decline.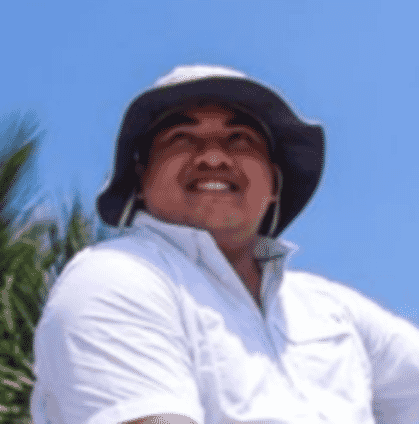 Harry Viafara, the owner of the 160-hectare Exporcareca shrimp farm, near Guayaquil, has been trialling the new system.

"It was becoming more apparent that Ecuador was experiencing liquidity issues as processors were continuing to lower their purchase prices. Prices were so low that there were times when we couldn't cover all production costs," reflected Viafara, who has been farming for five years.
During this time, Viafara would sell his shrimp directly to the processing facility and wait, on average, 16 days to receive the proceeds from the sale. As a way to reduce his risk, he would negotiate a 50 percent payment upfront in case the processor was unable to pay on time. However, after working with XpertSea, Viafara has been able to improve his cash flow and ability to fulfil commitments with suppliers and staff by receiving 100 percent of his payments within three days.
"Thanks to XpertSea's agile payment process, I receive my payment in two or three days, and I don't have to worry about possible delays created by market volatility. This payment certainty helps me maintain commitments with my suppliers, staff and the other supports that we use on a daily basis to keep our farm running smoothly," he explained.
As part of XpertSea's harvest service, Exporcareca has also taken advantage of the monitoring tools provided to evaluate shrimp weight distribution. Since mid-August, they have been using XpertSea's new mobile application weekly, to assess the growth in 16 ponds. The digital sampling technique helps them improve harvest planning.
"​I heard about XpertSea through social media and other social networks. I was a bit sceptical at first, but after trying the app and their fast payment services, I was surprised at how well it works and would advise anyone else interested to try it ou​t​. XpertSea is a very dedicated company that not only has great technology but also provides the necessary field support to make sure you are successful," said Viafara.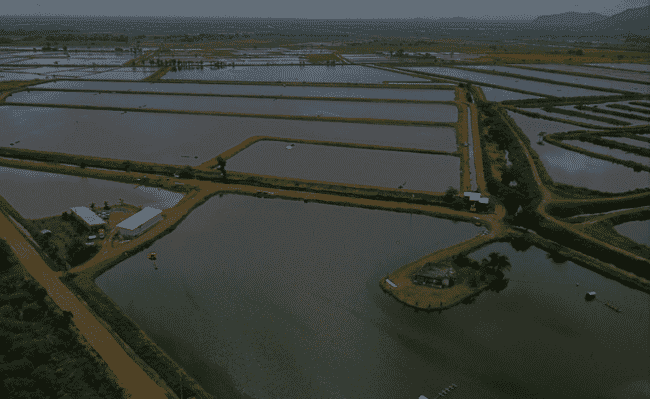 The marketplace was first launched in a limited release in Ecuador and India. In its first few months of operation, more than 7 million pounds of shrimp were traded, providing essential cash flow to farmers. The marketplace is currently open to all Ecuadorian farmers and buyers, with more countries slated to join in 2021. XpertSea says that the "data-driven marketplace is the first step in creating a more transparent and profitable supply chain for the $45 billion global shrimp market".
"Working with farmers and helping them grow better shrimp, we learned first-hand of their struggle to access cash flow and loans from traditional banks, as well as their concerns about dealing with new buyers to get better prices," said Valerie Robitaille, CEO of XpertSea. "With all the unique data we collect about shrimp, we realized we could help them market their crops and unlock their access to cash. Our data-driven marketplace with same-day payment terms is creating the trust foundation that buyers and growers need to expand their business and meet the international demand for sustainable seafood."
Aqua-Spark has invested in both XpertSea and Hatch, which owns The Fish Site, but we remain editorially independent.