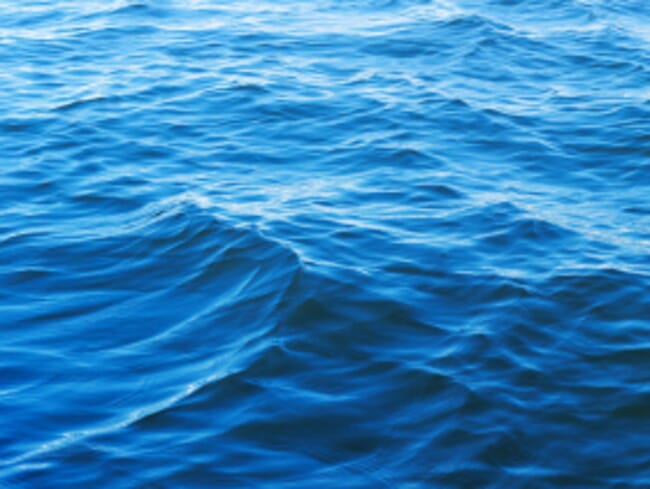 Hydropower companies which aim to maximise energy production whilst complying with legislation face the challenge of safeguarding fish populations from harm by their infrastructure. They use fish tracking solutions to monitor fish behaviour in and around their infrastructure to minimise impacts and ensure safe fish passage. The HydroAware Project will enhance fish tracking technology with AI, providing hydropower companies with the ability to collect evidence of safe fish passage, expediting regulatory approvals, and promoting renewable hydropower generation in Canada.
Announced last week by Canada's Ocean Supercluster, an industry-led organisation which aims to sustainably develop the ocean economy, the project will help the advancement of fish monitoring technology by enhancing reliable fish tracking in harsh marine environments and increasing the availability of fish tracking insights from remote locations.
"AI in [the] ocean has the potential to help transform the way we do ocean business. Today Canada's Ocean Supercluster announce the $10.5 million dollar HydroAware Project, bringing together partners across different ocean sectors to advance AI in fish tracking technology, manage the movement of fish around hydropower infrastructure, support the sustainable growth of an industry and create economic benefits and jobs in the process," said Kendra MacDonald, chief executive officer for Canada's Ocean Supercluster, in the announcement.
Led by Innovasea in Bedford, Nova Scotia, the HydroAware Project seeks to provide a valuable resource to the renewable energy community. The proposed AI advancements in fish tracking technology aim to address prevailing challenges by increasing approval rates for tidal stream and hydropower projects, reducing regulatory delays, and unlocking increased revenue potential. This solution has the potential to play a pivotal role in harnessing Canada's untapped tidal stream and hydroelectric resource potential, aligning with the nation's clean energy objectives and fostering substantial market opportunities within the ocean sector.

"Incorporating artificial intelligence capabilities to our existing fish tracking technology will help ensure that hydropower producers in Canada and beyond are able to meet their green power goals in a manner that safeguards habitats and minimises impacts to marine life," said Mark Jollymore, president of Innovasea.
"AI will enable us to monitor fish activity in environments that were previously too remote or inhospitable, ultimately serving as a catalyst for the next generation of hydro and tidal power facilities," he added.