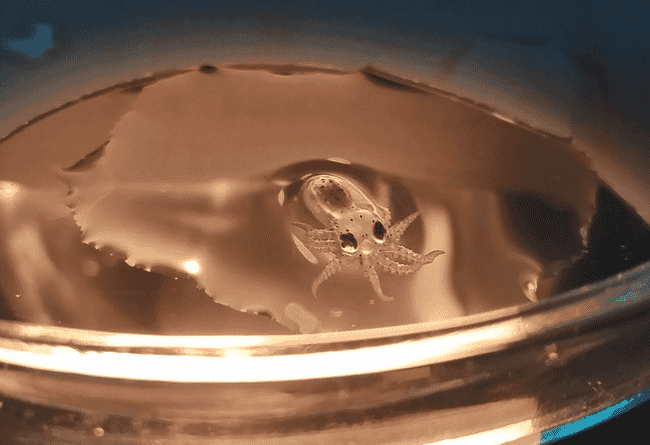 The Spanish bank currently owns 97 percent of the shares in Nueva Pescanova but announced plans this week to retain 20 percent, and sell the remainder to the Canadian-headquartered seafood giant.

"Since 2015 we have made a considerable effort to safeguard the viability of the company and keep the parent company and its subsidiaries integrated, and at the same time keep its headquarters in Galicia. The agreement makes it possible to integrate Nueva Pescanova into one of the main marine protein family companies in the world," said Juan Carlos Escotet Rodríguez, president of Abanca.
The transaction allows Nueva Pescanova to maintain its brand and its headquarters in Vigo, and values it at around €800 million. Abanca says it will continue to support Nueva Pescanova in the development of its business, but believes Cooke will allow the company to expand.
The Galician firm's aquaculture operations include turbot and octopus farms in Spain, and shrimp farms in Nicaragua, Ecuador and Guatemala.
Abanca says that its selection of Cooke is the culmination of a rigorous three-year review which "recognised the value of Cooke's great operational capacity, which will reinforce stability, strengthen growth and develop the talent of the Galician fishing industry".
Cooke Inc, which is based in New Brunswick, has aquaculture, marine protein, wild fish and nutrition divisions, with operations in 12 countries and almost 13,000 employees. The company has followed an aggressive acquisition strategy with recent purchases including Australia-based salmon aquaculture firm Tassal in August 2022, Belgian shrimp processor Morubel in August 2022, and US seafood distributor Slade Gorton in March 2023.