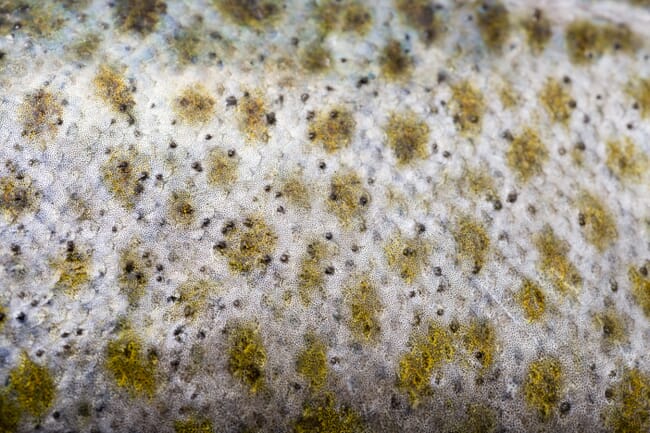 With a mission to improve wound care treatment, Kerecis has developed and patented a clinically differentiated, sustainable and scalable technology platform based on cod skin. The skin is being used to treat wounds, burns and other complex acute and chronic wounds: including diabetic, venous, trauma and surgical wounds.

Produced with minimal processing, the cod skin retains its similarity to human skin, resulting in improved wound healing. The technology is backed by compelling evidence from multiple clinical trials and has already been used to treat tens of thousands of patients.
Since the launch of its product offering in 2016 Kerecis has become the fastest growing company in the biologics wound care segment, with DKK 510 million in revenues and reaching break-even in financial year (FY) 2021/22.
According to Coloplast, Kerecis has "an attractive gross margin level" and "strong potential to expand its profitability driven by continued growth and scalability".
Other points that Coloplast deem favourable include:
Kerecis is expected to grow around 50 percent in FY 2022/23 and has an estimated three-year CAGR of around 30 percent until FY 2025/26.
Kerecis' EBIT margin is expected to be around 10 percent in FY 2022/23 and to continue expanding to around 20 percent in FY 2025/26. In the following years, the EBIT margin is expected to be in line with Coloplast's long-term guidance of more than 30 percent.
Following the expected acquisition, Kerecis will operate as a stand-alone business unit under its own identity and brand, with integration focused on business support and other selected areas to support the company's strong growth outlook and continued expansion.