China's aquaculture industry, and the country in general, would not be on the road to recovery so soon after the outbreak of the coronavirus had it not been for the extreme government lockdowns.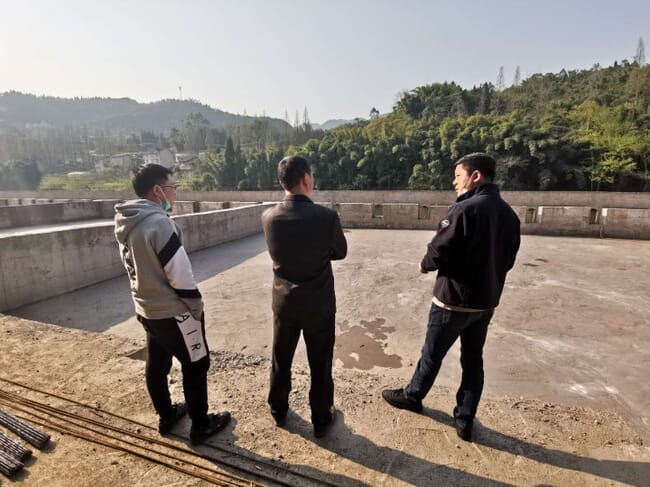 Nearly all public services were shut down due to the pandemic; people were not allowed to leave the highway in many cities; temporary roadblocks made from shipping containers were set at the entrance of each village. As normal human life was put on hold, nature began to respond and a wild panda was even found roaming around on a once busy highway.

50 days was a pretty long sleep, but China now seems to be recovering quite fast. Most provinces have reported no new cases of COVID-19 for the past week, while the situation in other countries is going the other way. China's cities have been graded according to the case numbers and risk of spreading. For those deemed the least affected by the pandemic, it is now possible to travel anywhere outside the provinces still most at risk and stay in hotels, provided you have a green "healthy" code.
Those wishing to travel can ask their telecom company to track their movements as proof that they have not been to any of the areas associated with the epidemic. The government has now ordered that the roadblocks between villages and towns are taken down. You can once again see old men and women ride their scooters to shops and wave to their acquaintances, but slogans such as "Today you roam, tomorrow you sleep in a tomb" remain visible on the walls.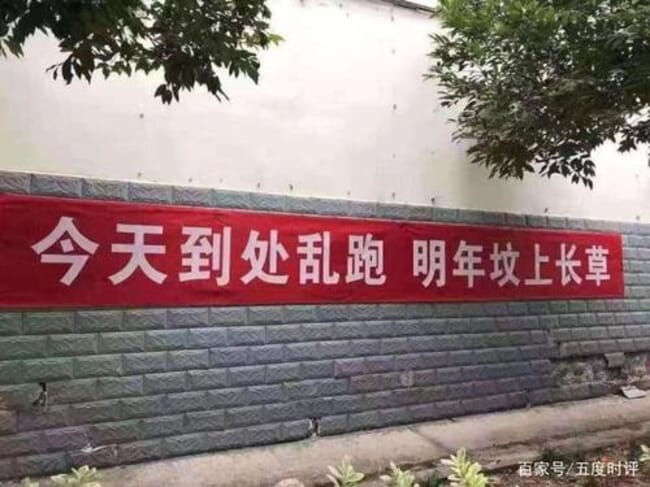 Although the epidemic situation has not completely passed, Chinese society is waking up from its long hibernation.

Seafood production resumes
So are the country's seafood producers, many of whom I have met since returning to work. On Saturday Mr Lin in Huangsha seafood market in Guangzhou was busy harvesting fish from tanks in his fish shop for waiting customers. Mr Lin didn't have time to stop and say much. "I have been busy with selling since 6 o'clock this morning. Cantonese love fish. Indoorsmen all come out for shopping," he told me.
In Chengdu, the capital of Sichuan, the restaurants were once again all open as usual. Steam rose from hot pots and fogged up the windows, but there is still a sign on the door ordering patrons to wear a mask before entering and travelers need to fill in forms before checking in to hotels. Those who come from high-risk area have to live in designated hotels.
I also met Mr Pan, who produces largemouth bass in 2-hectare concrete ponds, and is optimistic about his plans to expand the business now that the crisis appears to be coming to an end, even though construction has been delayed by the pandemic.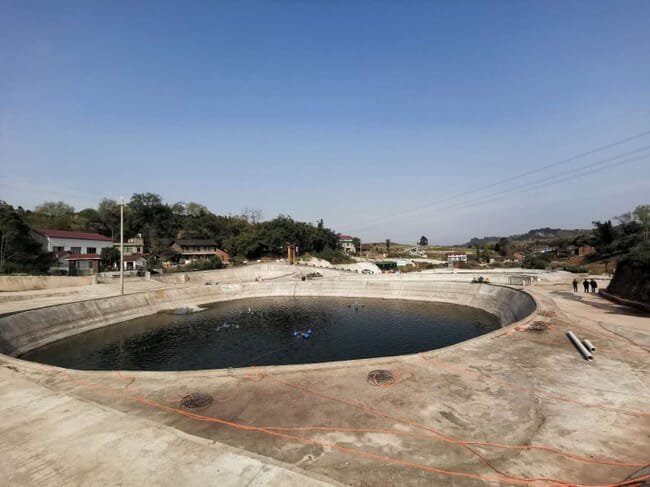 "These ponds were supposed to be up and running one month earlier. Last year's profits gave me confidence to scale up. Largemouth bass is going to generate more profit for me this year," he enthused.
I later visited Mr Chen, who was supervising the construction of 15,000 square metre concrete tanks, having recently invested ten million yuan to build facilities for sturgeon farming. Mr Ma, sales director at BioMar, was talking to Mr Chen about his feeding plans for the year ahead. "We must be early birds. Off course we will obey governmental orders and keep away from risky areas," he said.
Some sectors in Chinese aquaculture are likely to suffer for even longer, however. The stricter controls about the sale of wild animals will make the trade in species such as frogs and soft-shell turtles – both of which are widely farmed - much more difficult.
For example the trade in Thai frogs (Rana tigrine cantor) is worth 800 million yuan (US $112 million) per year in Hainan province alone, not including support services such as feed and processing. Aquaculturists plan to appeal so that the species is removed from the prohibited list, but the distinction between wild and farmed animals is not always clear.