This week sees Julie Hesketh-Laird take over as the SSPO's chief executive, replacing Scott Landsburgh after 10 years at the helm.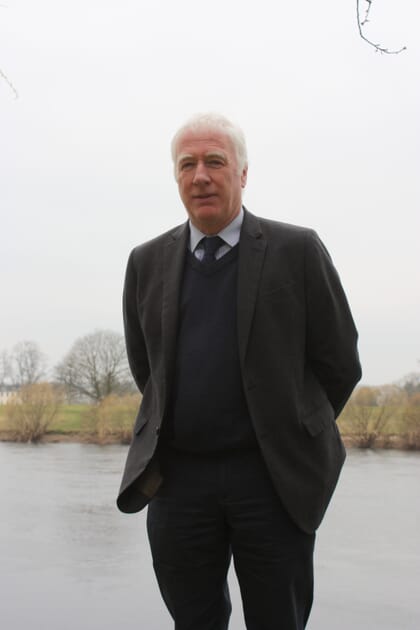 In his final statement as chief executive Landsburgh wished his successor "every success in this role" but warned her to expect to face "both continued and new challenges…at a challenging time for the industry". And he highlighted issues such as the ongoing parliamentary inquiry into aquaculture, and the need to support the Aquaculture Industry Leadership Group and the Strategic Framework for Farmed Fish Health.
The situation, he added, was very similar to those he encountered a decade ago, when the industry "faced problems like amoebic gill disease in some of our fish stocks, static production levels and plateauing sales both at home and abroad".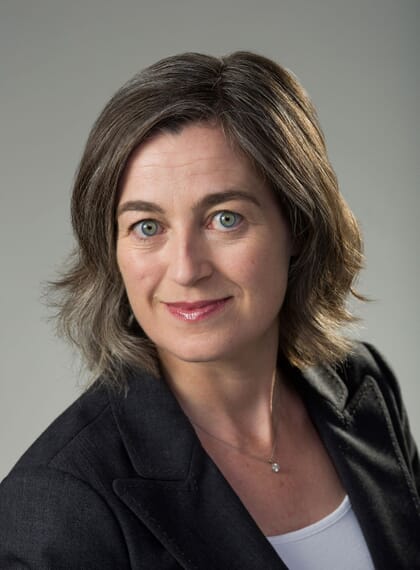 As he reflects: "The industry was in perhaps even more of a 'transitional' state than now, with fast-moving consolidation of the producer companies. It was a baptism of fire and I had to learn the ropes quickly. Then, as now, climate change was impacting upon the marine environment and we had to grapple with challenges beyond our immediate control.
"The industry then embarked upon a period of major investment in technology. Growth in production and sales, amongst a number of successes, soon followed. This has led to its emergence as the UK's largest food export. In that time, we have been able to maintain our position as the world's third largest producer of farmed salmon. We may not be (quite) the biggest but we are certainly amongst the best when it comes to global producers. I would love to see this continue in to the future, provided that growth is achieved sustainably and responsibly, a view shared by the industry as a whole."
He also expressed his thanks to the support of Phil Thomas, chairman of SSPO for much his tenure, as well as Gilpin Bradley, the current chairman, and all the other board members.