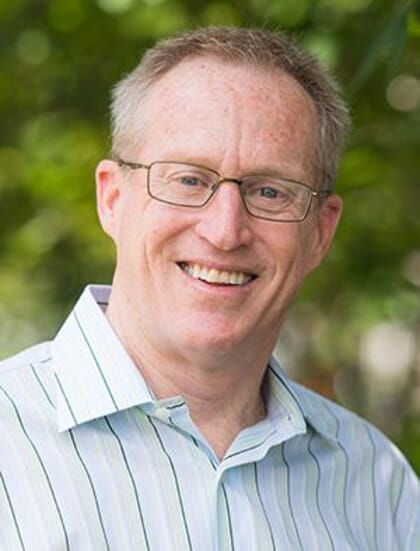 The SEAfood Act, introduced by Rep. Alan Lowenthal (D-CA-47), charts a path forward for growing healthy, sustainable seafood offshore in the US.

According to Environmental Defense Fund (EDF), it is the only measure in Congress that lays the groundwork for an equitable and inclusive seafood economy of both farmed and wild-caught fish while prioritising data and science in the development of offshore aquaculture in the US. It will be a critical first step to helping meet growing consumer demand for seafood and create jobs in vulnerable coastal communities in the future.
"We applaud this important step to advance the growth of aquaculture in US federal waters. It's a responsible, science-backed approach that's good for the economy, for our domestic seafood industry, for our ocean and for American consumers," said Eric Schwaab, senior vice-president for EDF, in a press release.
"As the US works to keep pace with global aquaculture growth, we must bring together the most up to date science, industry best practices and diverse local voices to guide us forward," he added.
According to EDF, the SEAfood Act will:
Charge the Government Accountability Office to produce a report detailing permitting, monitoring, and regulatory options for governing offshore aquaculture in the US.
Direct the National Academies of Sciences, Engineering, and Medicine to complete a study on the scientific basis for efficient and effective regulation of offshore aquaculture.
Authorise NOAA to create an offshore aquaculture assessment program to gain data from on-the-water demonstration projects that close significant knowledge gaps necessary to determine strong, science-based standards.
Create a grant program, under NOAA, for minority-serving institutions to establish aquaculture centers of excellence to develop or enhance undergraduate and graduate aquaculture curriculum to meet the needs of a growing, domestic, and sustainable aquaculture industry and supply chains, and for career development and extension programs.
"We must invest in individuals from historically excluded groups, as they are integral to our communities and economies," said Julie Kuchepatov, founder of Seafood and Gender Equality, (SAGE), who is also a founding member of the Coalition for Sustainable Aquaculture.
"The SEAfood Act is a long-overdue step in the right direction," she added.
The development of offshore aquaculture can help meet the growing demand for seafood and add stability to the domestic seafood supply chain, but the US currently lacks a federal regulatory framework and the requisite strong standards needed for sustainable, equitable and profitable offshore aquaculture.
The SEAfood Act catalyses studies to assess the best ways to minimise the risks of developing aquaculture in federal offshore waters and close knowledge gaps needed to develop the right regulatory standards.
A 2021 survey by Environmental Defense Fund showed significant support for a science-backed approach — 84 percent of voters support a proposal that would first examine the opportunities and risks of seafood farming in US federal waters before setting high standards and regulations for safe and sustainable aquaculture.
Furthermore, Americans have real concerns about the health and environmental impacts of both foreign and domestic aquaculture. But seven in ten Americans would eat more seafood if it were caught or raised in the US, if there were higher safety and environmental standards on how farmed fish are produced and if fish came from sustainable sources.