A recent study has suggested an adequate intake of iodine during pregnancy is important as iodine is an essential nutrient for foetal brain development and that iodine deficiency may result in a baby having a lower IQ. While this study was conducted in the United Kingdom, recent evidence from a number of studies has indicated a re-emergence of iodine deficiency in New Zealand.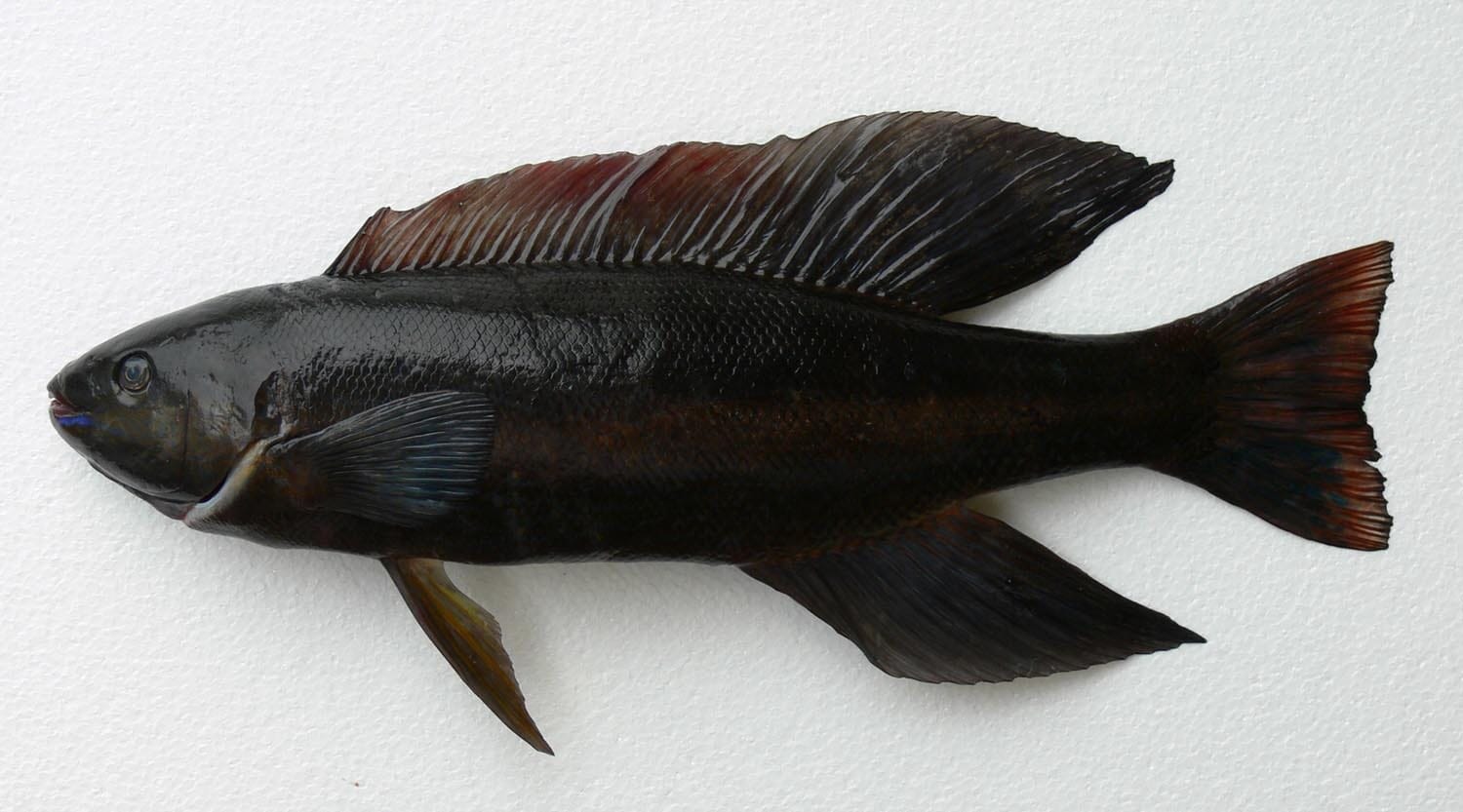 Dietary sources of iodine include seafood (fish, shellfish and seaweed), iodised salt, milk and eggs. 100g of butterfish will provide 14.4 per cent of the Recommended Dietary Intake (RDI) for adults and 30.9 per cent of the RDI for children.
Butterfish is also a source of iron and magnesium, vitamins B3 (niacin), B12 and D, phosphorus and selenium – making it an excellent choice for health and wellbeing.
Caught year-round, butterfish availability peaks in winter, making it ideal for our plates this July. Butterfish are one of the few white-fleshed herbivorous fish, feeding on kelp-beds over shallow rocky outcrops.
They are a premium fish, prized for their very clean, delicate flavour, translucent flesh and ability to flake well. The versatility of butterfish is such that it can be baked, marinated, poached, smoked, grilled or pan-fried. Best of all, butterfish is so-named for its deliciously moist texture and 'butteriness'.
For more information on New Zealand butterfish and the Fish of the Month resources, visit www.fishofthemonth.co.nz.
New Zealand butterfish (odax pullus) are also known as 'greenbone' for the colouration of their bones, and should not be confused with other species known as butterfish such as walu, escolar, American butterfish (peprilus triacanthus) or Japanese butterfish (a warehou species).