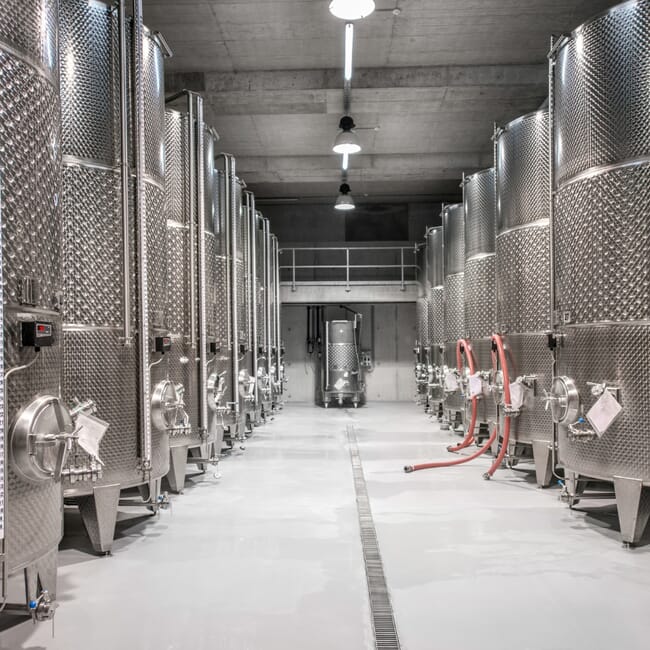 Blue Aqua International, a Singapore-based aquaculture farming technology and farm care manufacturing company, and SCD Probiotics, a probiotic solution company, have announced the joint venture.
With a focus on probiotics and enzymes tailored to aquaculture and water treatment, the companies claim the plant will produce and distribute sustainable and natural microbial biochemical solutions for the global aquaculture market.
Dr Farshad Shishehchian, CEO and founder of Blue Aqua, expressed his excitement about the partnership in a press release saying: "We are thrilled to collaborate with SCD Probiotics to establish a world-class manufacturing facility in Singapore. This partnership positions us to provide top-notch probiotics and enzymes to meet the surging global demand, in addition to expanding our portfolio to include SCD Probiotics products for aquaculture."
Matt Wood, founder and CEO of SCD Probiotics, added: "Our mission at SCD Probiotics is to reduce chemical and antibiotic use, worldwide, by replacing these with beneficial, probiotic technologies. Partnering with Dr Shishehchian and Blue Aqua, we can make a significant impact in the region and provide probiotic alternatives to farmers that benefit both the health of aquatic life and the health of the eco-system."
The manufacturing facility is expected to commence operations in early 2025, with a commitment to ongoing research and development, ensuring the continuous enhancement of probiotic and enzyme solutions across diverse applications.