The companies hope that the MOU will pave the way for a partnership that will allow them to jointly develop and produce aqua feed in Vietnam.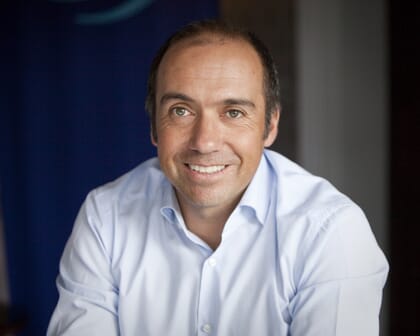 According to a statement released today, the two companies see a strong match in terms of values, focus and visions: Viet-UC being one of the leading shrimp hatcheries in the world, with the ambition to build an integrated seafood group, and BioMar Group being a leading global supplier of aqua feeds.

"We believe that a feed partnership with Viet-UC in Vietnam will bring important synergies to the feed business as well as the hatchery and grow-out business of Viet-UC. Both companies have a common focus on sustainability, food safety, traceability, quality and performance, which we believe will be strong drivers to strengthen and develop both companies as well as the aquaculture industry in Vietnam. There is no doubt that there will be a growing market for high quality feed in Vietnam," explains Carlos Diaz, CEO of BioMar Group.
BioMar is already a significant shrimp feed producer in South and Central America, with factories in Ecuador and Costa Rica. Since 2012, the company has been engaged in the development of feed and technical services for shrimp, utilising the capabilities of global R&D in combination with trial facilities around the world, most recently through its advanced Aquaculture Technology Centre in Ecuador.
BioMar sees the move into South East Asia as a way to strengthen its position in the global shrimp industry.
"We strongly believe in the increasing importance of high quality post-larvae and in the relation between genetic and nutritional development, so partnering with one of the leading companies within this field in order to develop high performance feeds, concepts and value chain collaborations makes a lot of sense in order to promote a positive development of the shrimp industry," continues Diaz.