BioMar seals Ecuadorian shrimp feed deal
BioMar's aquistion of Alimentsa, one of the leading shrimp feed producers in Latin America, has now been approved.
The $119 deal for 70 per cent of the shares in the Ecuadorian firm is seen as complementing BioMar's existing business unit in Costa Rica, in a sector that's been growing by 8-12 per cent each year.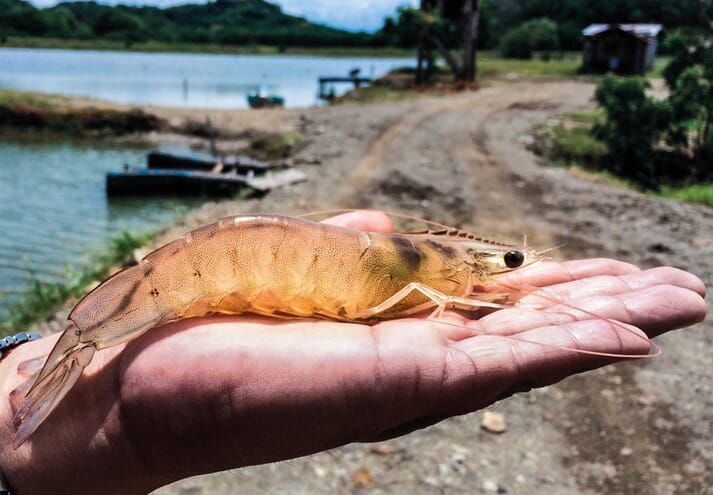 "It is our strong belief that we through an integration of Alimentsa in BioMar Group will be able to deliver a new high-end value proposition to the Latin American farmers by merging the highly recognised products and technical services from Alimentsa with our innovative and proven approach to R&D, sustainability and feed efficiency," said Carlos Diaz, CEO of BioMar Group.
"We have in BioMar during recent years built a strong knowledge base within feed for shrimp and we can furthermore contribute with extensive research and experience from other species such as tilapia and marine species," he added.
The companies are now ready to begin the integration process and, during the fourth quarter, the focus will be on connecting the established BioMar units with the employees in Ecuador to build the foundation for the future integration of the new business unit.
"We are confident that synergies can be harvested following the acquisition. With Alimentsa as part of BioMar Group, we can immediately deliver an attractive value proposition to shrimp farmers in Ecuador. We believe that in the future, together with the employees in Alimentsa and the customers, we can develop new product solutions based upon our share interest in sustainability, innovation and cooperation with the customers," continued Carlos Diaz.