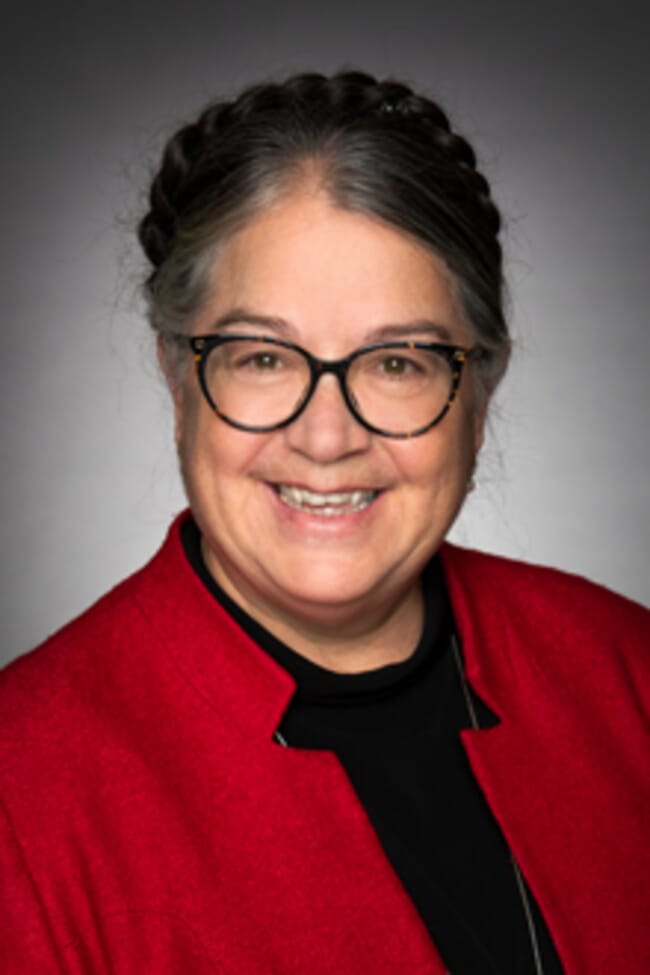 Both the BC Salmon Farmers' Association and the Canadian Aquaculture Industry Alliance (CAIA) said that that they look forwards to discussing the importance of the salmon farming sector in British Columbia with the new minister, who replaces Joyce Murray.
Murray, who held the position since 20121 had been tasked with overseeing the "transition" of open net pen salmon farming in the province to other methods and was seen as a controversial figure by fish farmers.
"We understand Minister Lebouthillier is from a fishing community," said Brian Kingzett, executive director of the BCSFA, in a press release. "We appreciate the appointment of a minister that understands the opportunities and challenges of resource-based communities, especially in relation to the federal salmon farming Transition Plan."
Timothy Kennedy, president and CEO of CAIA, said: "Salmon farming in British Columbia has faced significant policy challenges in the last few years, resulting in a reduction in food production and jobs, and higher food prices for Canadians. Under this new Minister we are optimistic for a fresh, innovative and pragmatic approach to growing and leveraging the competitive advantage that Canada's ocean resources offer."
The BCSFA points out that farm-raised salmon is BC's largest aquaculture export and, before 2020, created over $1.6 billion in economic activity annually in BC. The salmon farming sector supports the federal government's visions and goals by providing thousands of jobs and rural economic opportunities which support healthy and thriving communities, families and poverty reduction.
They add that their members "are committed to meeting the challenge of continued innovation through the ongoing transition of the sector to achieve higher standards of environmental responsibility while further reducing potential impacts on wild salmon populations".
"The sector is prepared to continue to bring further investment and opportunities for rural coastal communities in British Columbia. At the same time, maintain the smallest environmental footprint of all animal protein-producing industries. Salmon farmers in BC are committed to the sector's transition principles of supporting First Nations' right to self-determination, reconciliation and tripartite governance with Indigenous rights holders. Salmon farmers in BC can provide sustainable sector growth while aligning with Canada's Climate Change Plan and Blue Economy Strategy, developing broader trust and transparency."
"We are ready to meet with Minister Lebouthillier, along with our members and the First Nations whose territories we operate in, to learn more about the sector and the role of salmon farming in supporting poverty reduction, economic growth and sustainable food production in BC," Kingzett added. "We look forward to learning more about our new Minister, her vision, and how we can align."