Bahrain to ramp up aquaculture production
Plans to establish a new aquaculture venture in Bahrain that will produce species including rabbitfish have been given the go-ahead by the Emirate's government.
A key agreement was signed this week by the Ministry of agriculture and marine resources Under-Secretary Dr Nabeel Abu Al Fateh and a representative from the Kadi Group, as part of a plan to improve food security in Bahrain.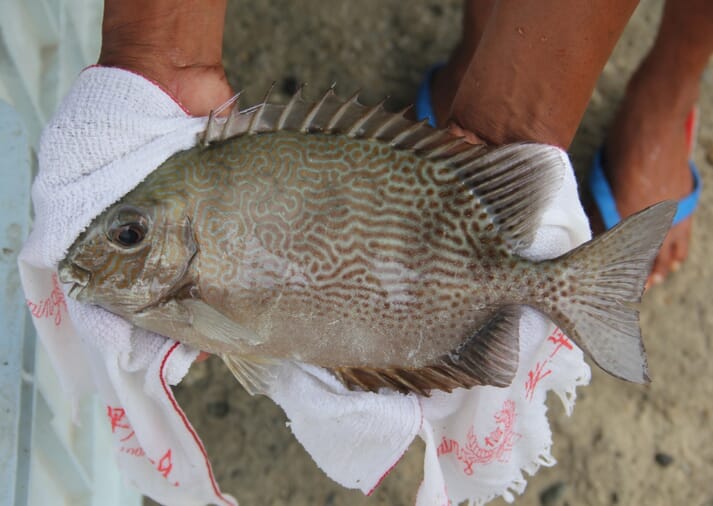 Dr Al Fateh highlighted that land will be allocated for the companies near the National Aquaculture Centre in Ras Hayyan, in the country's Southern Governate, in a project that aims to enhance collaboration between the agency and private sector fish farmers.

"The agency will provide the private companies with fish fingerlings that are in high demand in the Bahraini market such as hamour, rabbitfish (Safi), and emperor fish," he is reported to have said by Gulf Daily News.
He added: "This agreement comes within the national food security strategy and in line with the government's efforts to encourage the private sector investment in fish farming.
"Fish farming is a crucial sector that the government is relying on to ensure food security as marine products are a key food item in Bahrain."
Back in March, according to Gulf Daily News, six plots of land were identified as candidates to boost agricultural production and fish farming as part of efforts to ensure the country's food security.
The move is expected to increase domestic vegetable production up to 20 per cent and also achieve 50 to 62 percent self-sufficiency in fish.