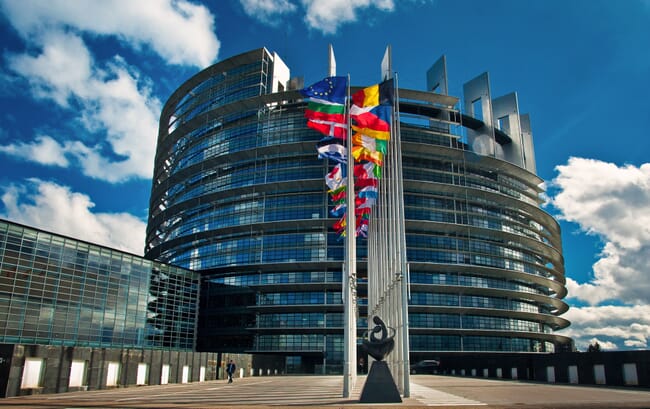 The Commission adopted its partnership agreement with Austria earlier this week, laying down Austria's €1.3 billion cohesion policy investment strategy for the period 2021-2027. The funds will support Austria in promoting economic, social and territorial cohesion, with a focus on key EU priorities such as the green and digital transition. The funds will also contribute to the country's competitive, innovative and sustainable growth.
Austria's path to innovation and efficient energy use
Austria's six-year strategy will use three different EU funds to work towards the green and digital transition. The European Maritime Fisheries and Aquaculture Fund (EMFAF) will aim to enhance the sustainability through innovative and modern aquaculture installations and innovative and resource efficient aquaculture businesses.
Austria has planned to invest 61 percent of its European Regional Development Fund (ERDF) resources in research infrastructure for high-tech production, boosting productivity and resource efficiency. Circular economy, digitalisation and energy efficiency will be guiding principles in the selection of projects.
Moreover, the Just Transition Fund (JTF) will support the country's transition to a climate-neutral economy. In particular, Austria will invest in the diversification of companies and start-ups to climate neutral and resource efficient activities that provide alternative jobs to replace those in energy intensive industries presently relying on fossil fuels as energy sources.

Commissioner for Environment, Oceans and Fisheries, Virginijus Sinkevičius said, "this partnership agreement will allow Austria to build a resilient and sustainable fish production sector as well as to boost the digital transition and reinforce the economic and social vitality of rural communities. Via the European Maritime, Fisheries and Aquaculture Fund Austria can support innovative projects that contribute to the sustainable exploitation and management of aquatic resources."