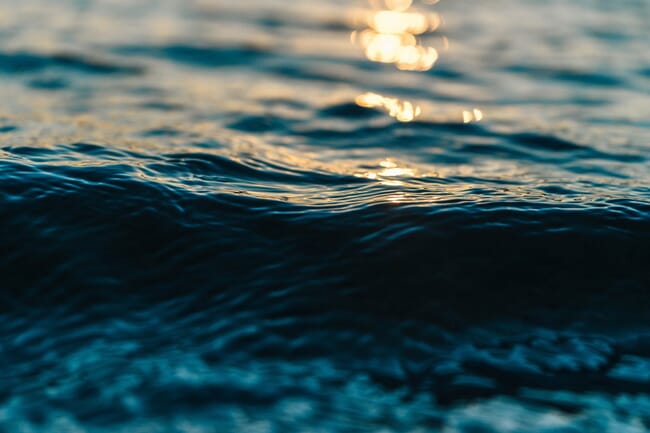 Researchers working on the €7.93 ($8.49) million EU-funded ASTRAL project have developed an AI-powered sensor that is able to adapt to assess any type of water (eg fresh, brackish, or saltwater) sample and its quality.
The low-cost system implements AI to model various parameters that allow it to adapt and indicate the presence of organic matter which risks the quality of the water. This allows any aquaculture site to be monitored with the same equipment. Advancing the current status of water monitoring probes which requires separate devices for different water types.
Elisa Ravagnan, ASTRAL project coordinator, stated in a press release: "The AI Quality Water Sensor is an effective tool to avoid environmental risks and promote consistent and high-quality sustainable production processes that operate within ecological limits."
Work package leader, Marcelo Pias, believes that the sensor could give the Atlantic community an innovative lead by optimising natural resource utilisation in aquaculture while also meeting the ambitions laid out in the European Green Deal and the United Nations' Sustainable Development Goals 12 & 14.
Marcelo Pias also stated: "If we continue on this trajectory, we will achieve a more resilient and sophisticated food ecosystem for the future by promising better productivity and responsiveness to market needs contributing to the ambitions outlined in the European Green Deal".
The project has brought together academics, industry experts, high-tech subject matter experts, future-orientated policymakers, and technological entrepreneurs. It is also the key project within Aquaculture Helix, a community within the open innovation platform, Crowdhelix, which aims to foster collaboration across Crowdhelix's community of specialists in aquaculture and related disciplines.
Crowdhelix CEO, Michael Browne, stated: "ASTRAL is indicative of the potential of the Aquaculture Helix. It brings together a team of multidisciplinary experts who collaboratively build impactful solutions such as this AI-powered sensor to automatically assess water quality."