Speaking at this week's Agrifish Council, Virginijus Sinkevičius, European Commissioner for Environment, Oceans, and Fisheries, explained that: "The aid can take the form of direct grants, repayable advances or tax advantages. Also guarantee on loans or subsidised interest rates for loans are possible to cover liquidity needs. This can be applied as from last Friday [20 March] and until 31 December 2020."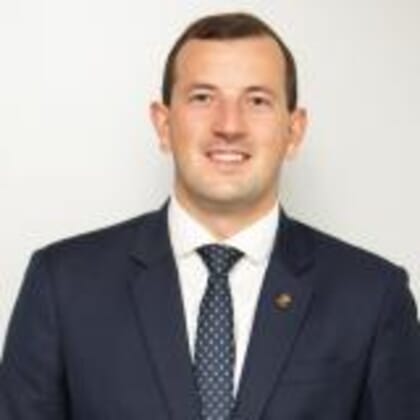 The aid has been offered, the commissioner explained, because: "The fisheries and aquaculture sector have been particularly hard hit by market disruption. There is no doubt that we will all have to face long-term negative consequences for the women and men working in fisheries and aquaculture."

Other moves to help safeguard the sector adopted by the commission include a proposal for a Coronavirus Response Investment Initiative, which is "directed at promoting investments by mobilising available cash reserves in the European Structural and Investments Funds, to fight the crisis immediately. That proposal includes an amendment of the EMFF Regulation to extend the scope of mutual funds and aquaculture stock insurance to the compensation of losses caused by a public health crisis. If Member States activate these measures, the EMFF could contribute to mutual funds or stock insurance contracts to compensate fishers and aquaculture farmers whose economic losses amount to more than 30 percent of their annual turnover.
The commissioner also emphasised the EU Commission's decision "to make available €1 billion from the EU budget to act as a guarantee to the European Investment Fund (EIF). With the backing of the additional EU guarantee, the EIF will incentivise the banks to provide liquidity to SMEs and midcaps."
"This is expected to mobilise €8 billion of working capital financing and supporting at least 100,000 small and medium-sized enterprises in the EU, including in the seafood sector and services, in turn sustaining the demand for seafood," he explained.