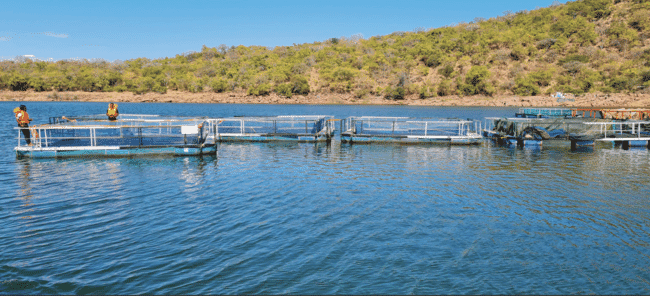 The conference offers a great opportunity for aquaculture researchers, practitioners, decision makers and other stakeholders to meet, network and discuss all aspects of aquaculture in Africa. The MICC venue boasts world-leading conference facilities for meetings, exhibitions and other networking activities.
Located in the centre of Southern Africa, Zambia itself is a large, landlocked, resource-rich country with sparsely populated lands. The country is regarded as the "land of the legendary African walking safari" with magnificent natural wonders and boast of having the famous Victoria Falls (shared with Zimbabwe), the wild Zambezi River which feeds Lake Kariba (where major large-scale aquaculture ventures are located) and several other freshwater bodies. Zambia is regarded as one of the safest countries in the world to visit.
Exhibitors from all over the globe are expected to showcase their products in the amazing exhibition Centre. Visits to some famous touristic attractions in Lusaka and Zambia will be arranged. Special excursionary or aquaculture tours will also be arranged to nearby fish farms (both large, medium and small scale; aquafeeds plants, fish markets and some aquaculture R&D centres.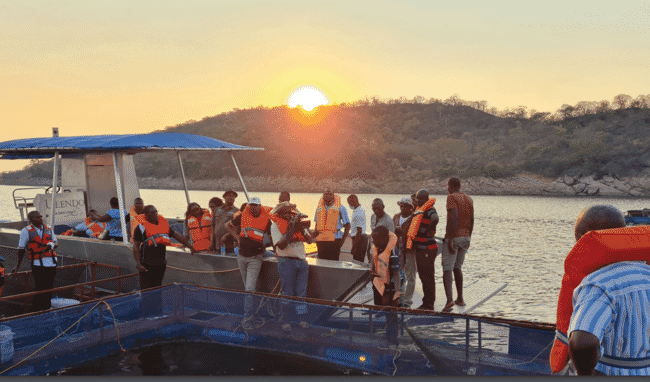 AFRAQ23 programme themes
AFRAQ23 technical programme will aim to cover developmental issues including latest research and developmental aspects on aquaculture in Africa. The thematic plenary and technical parallel sessions will comprise submitted oral and poster presentations. AFRAQ23 will feature an international trade exhibition, industry forums, student sessions and activities, satellite workshops (and training sessions) and various meetings/forums on aquaculture development in Zambia and Africa. The international conference will be centred around the theme "resilient value chains in the blue economy," and will feature lessons learnt from Zambia on how the country has managed to weather through many storms, including the recent Covid-19 pandemic to remain one of the fastest growing aquaculture producer countries in Africa.