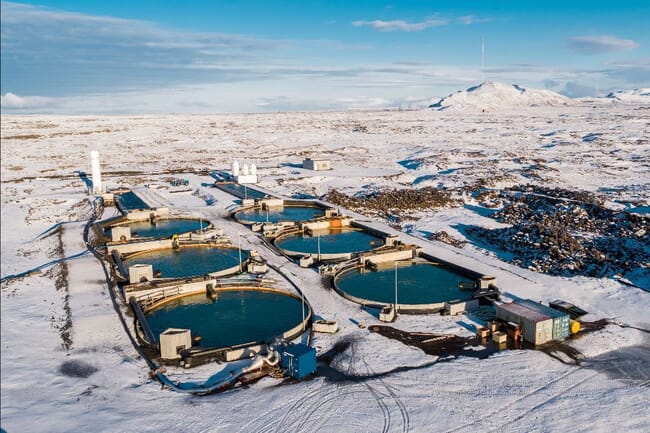 Aqua-Spark* invests in companies all along the aquaculture value chain, working to solve industry challenges with a shared vision of a sustainable future.
"Joining GSSI reflects our collaborative approach with the belief that different stakeholders need to work together toward an aligned vision of a sustainable future. We bring our expertise in investing in businesses that provide both competitive returns and sustainability impacts, to the sustainable seafood conversation. We are eager to continue exploring how (present and future) GSSI tools can be applied to investment processes and/or by our portfolio companies. We also hope that by becoming a member of GSSI we will create an appetite for other seafood investors to join GSSI, hence making the investment sector a more integral part of the sustainable seafood conversation," said Amy Novogratz, co-founder and managing partner of Aqua-Spark, in a press release.
GSSI argues that aquaculture, done in a socially and environmentally friendly manner, is crucial to meet the growing demand for healthy and sustainably produced food. All the more so at a time when the Earth's natural resources are under severe pressure and there's a need to provide a growing population with balanced and nutritious diets.
"With more than 50 percent of all fish we consume being farmed, the sustainability of the aquaculture sector is critical in order to continue to meet the growing demand for nutritious seafood in the future. We are very excited for Aqua-Spark to join the GSSI Partnership as the first investment company. We believe this partnership is an important step in better aligning investment, markets and industry to help accelerate sustainable aquaculture development so that more sustainable seafood can be accessible for everyone," said Herman Wisse, executive director of GSSI.
*Hatch is part of Aqua-Spark's investment portfolio, but The Fish Site retains editorial independence.