Applications for the Global Aquaculture Alliance's ninth annual Global Aquaculture Innovation Award are open from now until June 15.
Established in 2012, the competition recognises individuals and companies finding new solutions to the key challenges facing aquaculture.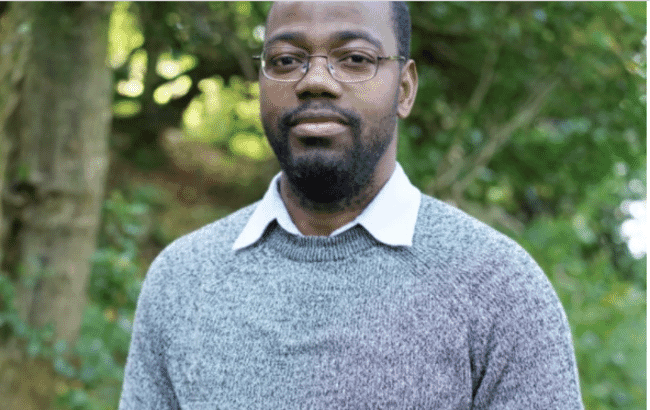 Examples of aquaculture innovations include technologies that mitigate the occurrence of animal diseases or parasites, or that reduce or eliminate the use of antibiotics to treat animals; technologies that improve production efficiencies at the hatchery or farm levels while mitigating environmental impact; advances in offshore or land-based recirculation technologies; novel feed ingredients; reductions in carbon footprint through improved energy efficiency or regeneration; and social programs designed to improve living and working conditions at the farm or processing levels.

University of Stirling postdoctoral researcher Simão Zacarias was the recipient of last year's award, for his work on the shrimp-hatchery practice of unilateral eyestalk ablation. His research debunked the notion that the practice results in higher egg production and showed that it actually escalates disease vulnerability.
Zacarias edged out two other finalists — Pablo Berner of Aquaterra/Nuseed and Mark Luecke of Prairie AquaTech – from a total of 30 applications from 17 countries.
To apply, fill out the application form in its entirety and email it to GAA's Dan Lee at dan.lee@aquaculturealliance.org and Steven Hedlund at steven.hedlund@aquaculturealliance.org. Visuals of the innovation, including photographs and illustrations, are strongly encouraged to be included with the application.
Three finalists will be selected by five judges amongst a pool of applicants. The three finalists will then be invited to present at a GOAL 2021 virtual event in the fall. Once again this year, the winner will be selected by audience vote.
The previous winners are:

2020: Simão Zacarias, University of Stirling, Scotland
2019: Mike Forbes, Ace Aquatec, Scotland
2018: Zach Stein, Osmo Systems, United States
2017: Walt Rakitsky, Corbion (formerly TerraVia), United States
2016: Karin Pittman, University of Bergen, Norway
2015: Werner Jost, Camanor Produtos Marinhos Ltda., Brazil
2014: Rodrigo Prado, USONIC Ltda., Chile
2013: Amir Sagi, Ben Gurion University, Israel