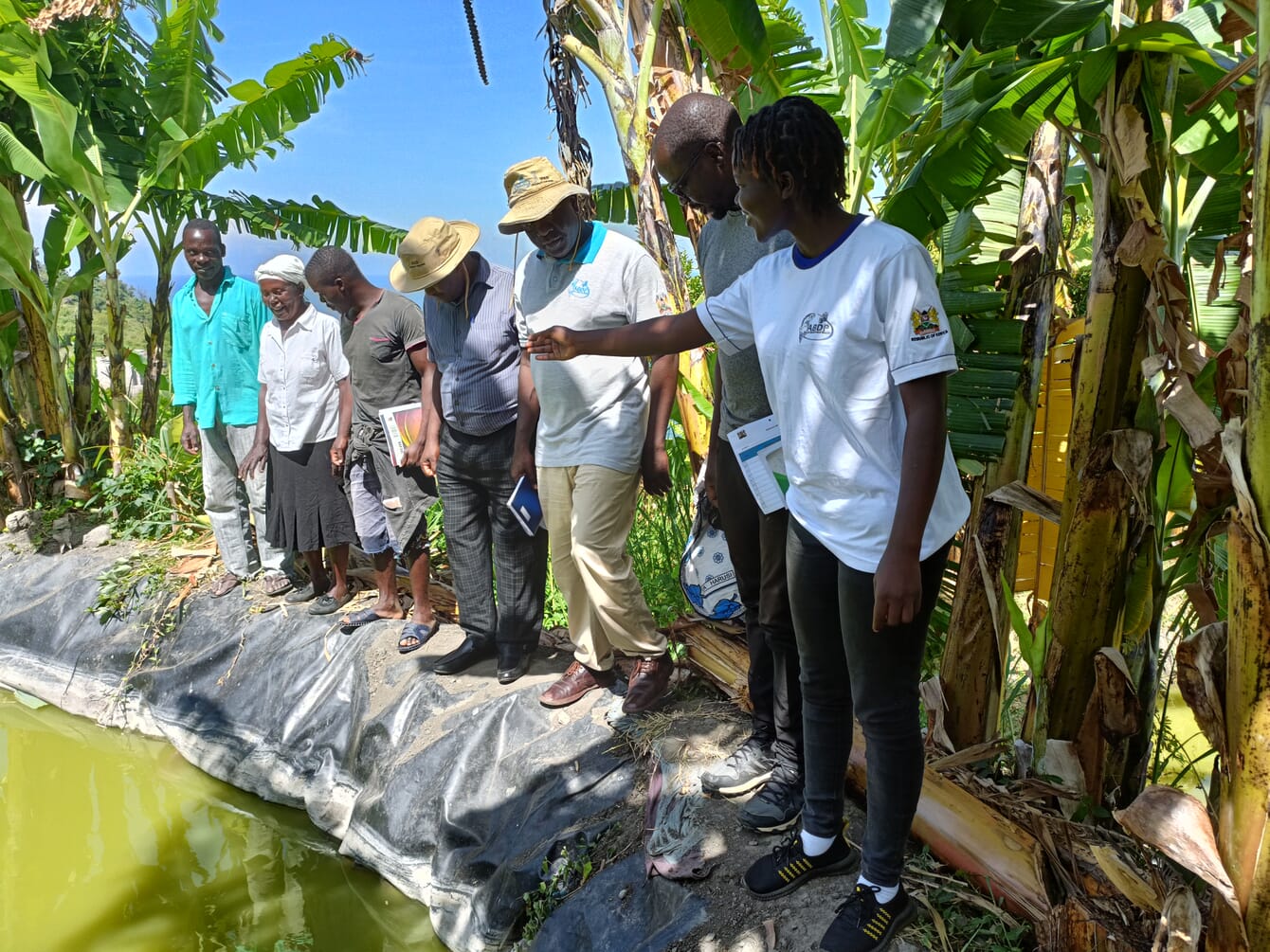 What inspired you to decide to conduct such a comprehensive survey of Kenya's aquaculture sector and has such an initiative been done before?
As an aquaculture specialist with nearly a decade of experience in the seafood industry, I have a keen interest in the development of the aquaculture sector in Kenya. I believe that there is significant untapped potential for growth in the sector, but there are also many challenges that need to be addressed in order to realize this potential. To my knowledge, there has not been a comprehensive independent analysis of the Kenyan aquaculture sector before, which is why I felt that it was important to undertake this initiative
What areas and species do you intend to cover?
My initial focus will be on freshwater species, particularly tilapia, which are widely farmed in Kenya. Through an in-depth analysis of tilapia farming, I anticipate gaining valuable insights into the overall condition of the sector. Ultimately, I aim to comprehensively explore all aspects of aquaculture in Kenya, encompassing both freshwater and marine production systems that have a diverse array of species. I welcome collaborations and funding opportunities to facilitate the realisation of this endeavour.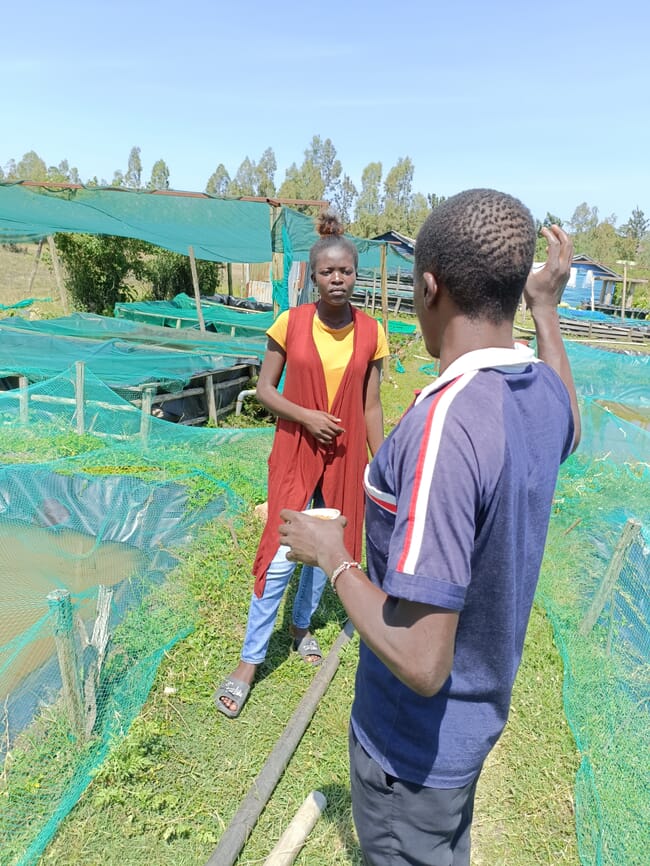 Will it purely be focused on production or will it cover the entire aquaculture value chain?
The survey will primarily focus on production but also collect data on processing and marketing in the aquaculture sector. This approach aims to gain a holistic understanding of the sector's operations and identify any hindrances within the value chain that may impede its growth. Incorporating processing and marketing into the analysis will enable me to formulate focused recommendations to enhance the sector's profitability and competitiveness. My goal is to provide a comprehensive analysis of the entire aquaculture value chain, from farm to market, to help identify opportunities for growth and development.
How do you plan to collect – and analyse – the necessary data?
I plan to collect data through a combination of methods, including surveys, interviews, focus group discussions and field visits to aquaculture farms, processing facilities and markets. I will also review existing literature and data sources to gain a comprehensive understanding of the sector. Data analysis will be conducted using statistical methods and qualitative analysis techniques.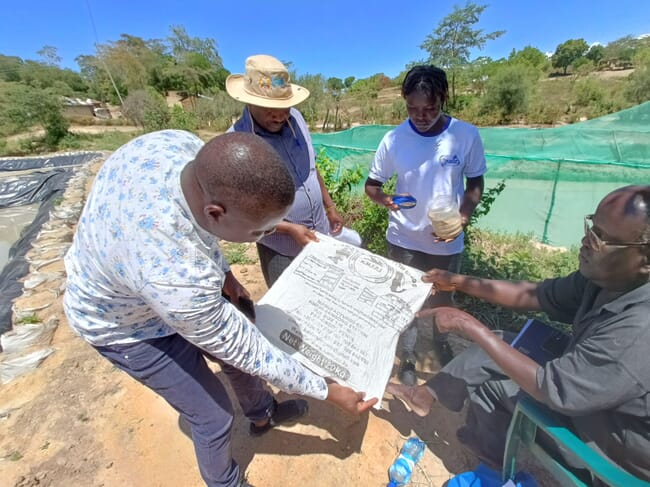 How much of this will be based on personal, in-field research?
A significant portion of the data collection process will involve personal, in-field research to ensure a comprehensive understanding of the aquaculture industry. My aim is to observe the day-to-day operations, gain insights into the challenges and opportunities facing the sector and gather reliable data that will enable me to analyse the industry in a holistic manner.
Based on the project's scope and requirements, I estimate that personal, in-field research will constitute around 60 percent of the data collection process. This approach will enable me to obtain reliable and accurate data and provide valuable insights into the aquaculture industry.
How will you ensure that these data are accurate and up to date?
Firstly, I will use validated survey instruments and interview guides to collect data, ensuring that the questions are clear, unbiased and relevant. Additionally, I will conduct multiple rounds of data collection to ensure consistency and avoid errors or anomalies. I will also cross-check data with multiple sources to verify their accuracy and eliminate any discrepancies or errors.

What sort of resources will you need?
Given the scope of the survey and analysis, I estimate that the project will take approximately six months to complete. In terms of personnel, I will need to work with a team of surveyors, data entry personnel and data analysts.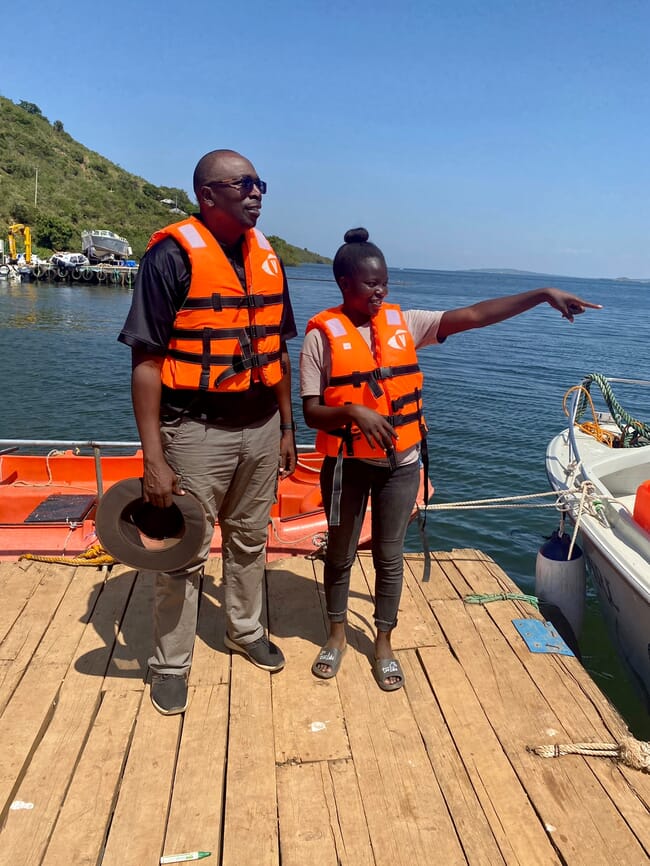 With regards to funding, various expenses will need to be covered, including travel expenses, compensation for personnel, and other project-related expenses. Based on these requirements, the total budget for this project is estimated to be around US$30,000. However, this estimate may vary, depending on the specific needs of the project and the costs associated with different activities.

What sort of documents are you hoping to produce at the end of your project and will these be open access?
At the end of the project, I hope to produce several documents, including a detailed report on the current state of the industry, challenges and opportunities, a set of recommendations for improving productivity and profitability, and a series of case studies highlighting successful aquaculture operations in Kenya.
In line with the project's goal of promoting knowledge sharing, all the documents produced will be open access and freely available to the public. This means that anyone can access the information, regardless of their location or financial resources, which will help to disseminate the findings of the project widely and facilitate the adoption of best practices across the sector.
Who is your intended audience for the final documents and what would you like each audience segment to gain from reading your reports?
My intended audience for the final documents includes policymakers, investors, industry stakeholders, and researchers.
Policymakers: I would like policymakers to gain a comprehensive understanding of the current state of the Kenyan aquaculture sector, to enable them make informed decisions about the allocation of resources and the development of policies and programs aimed at promoting the sustainable growth of the sector.
Investors: I hope that investors will be able to identify potential investment opportunities within the Kenyan aquaculture sector based on the findings of the survey. This could include investing in specific areas of production or in the development of value-added products.

Industry stakeholders: By having access to this information, they will be able to make informed decisions about their business strategies and investments, as well as to collaborate with other stakeholders in the sector to drive innovation and improve productivity.
Researchers: Finally, researchers will benefit from having access to the data collected and analysed during the survey. This will provide a valuable foundation for further research and development in the Kenyan aquaculture sector, and will help to build a more robust understanding of the sector and its potential for growth and development.
Do you envisage some follow-up projects to take place on the back of your research?
Yes, I do anticipate that there will be follow-up projects based on the findings of this research. The comprehensive report, recommendations and case studies that will be produced as part of this project will provide a solid foundation for future research and development in the Kenyan aquaculture sector. For instance, more targeted research could be conducted on specific aspects of the value chain, or innovative production techniques could be explored.
The survey's results could also serve as a basis for developing policies and programs that aim to promote the sustainable development of the sector. I am hopeful that this survey will generate increased interest and investment in the Kenyan aquaculture industry, leading to the implementation of more follow-up projects in the future, possibly in other East African countries, such as Tanzania or Uganda, to compare and contrast the aquaculture industries of these countries.