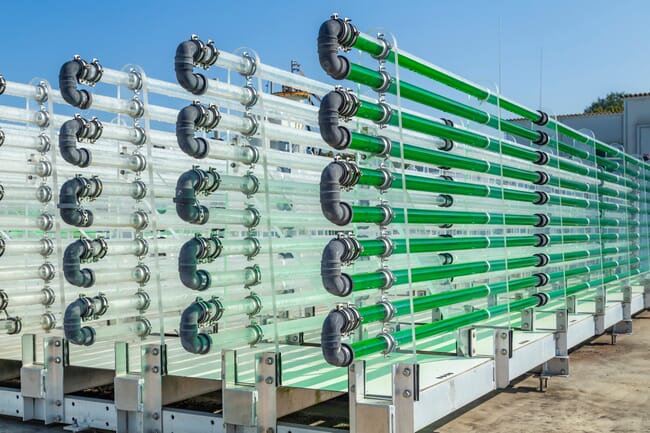 Seafood Reboot claims it is "dedicated to playing a major part in this revolution by creating and marketing a new generation of plant-based seafood products made from algae ingredients and available to all consumers with unequalled taste, texture and nutritional profile."
Coming less than six months after it was founded, the company aims to use the substantial funding to finalise its R&D works and prepare the route to market of its first-generation plant-based alternative seafood products. It will also help accelerate the structuring and development of the company, notably the construction of a first pilot production facility, which is scheduled to be operational in 2023.

The round was led by Demeter Partners, together with Senseii Ventures, Founders Future Good and Beyond Impact.

"In the light of the climate change emergency and the rapid deterioration of all forms of marine life, the public becomes more and more aware and thus conscious of the need for a change in our diet habits," explained the two co-founders of Seafood Reboot in a press release.