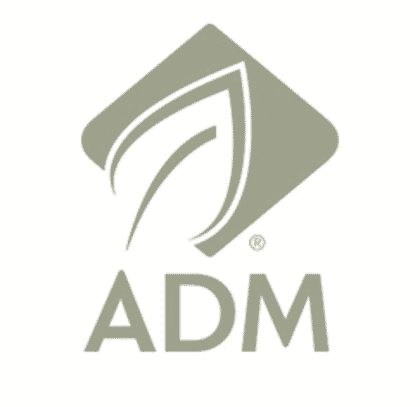 Produced from the wet corn milling process, PROPLEX DY is composed of dried Saccharomyces yeast (non-active yeast), a source of highly digestible amino acids that yields economic and nutritional benefits to swine, poultry and aquaculture diets.
Recent approval of PROPLEX DY in the Philippines and Vietnam marks ADM Animal Nutrition's ongoing effort to expand its global footprint and provide high-quality products and ingredients to customers around the globe. To date, ADM Animal Nutrition has over 50 product registrations for PROPLEX DY in over 25 countries.
For more information about PROPLEX DY contact ADM Animal Nutrition at 800-245-9746, animalnutrition@adm.com, or visit www.admanimalnutrition.com/specialty.