In parallel, Sundew – which focuses on combating aquatic pests, diseases and invasive species – raised €1.4 million in equity and convertible loan funding from The Yield Lab Europe and The Danish Growth Fund (Vaekstfonden).
Sundew's and MicroSynbiotiX's (MSX) technology platforms have multiple synergies, including development (eg strain improvement); production (fermentation and DSP); regulatory frameworks; and marketing. The acquisition also brings MSX's intellectual property portfolio into the Sundew pipeline.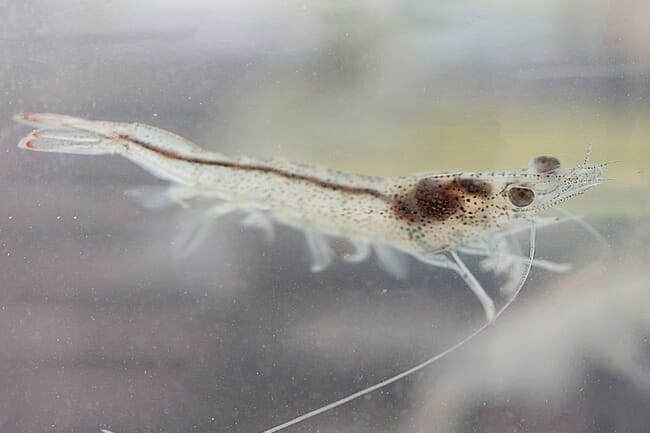 This IP includes a granted patent for producing and delivering therapeutic silencing RNAs to shrimp using micro-algal fermentation and chloroplast engineering. MSX's products complement Sundew's current product pipeline which includes Biokos, a natural and environmentally friendly product for parasitic whitespot disease, a major disease of freshwater fish (a completely different disease from viral whitespot).

"We are delighted to bring MicroSynbiotiX on board. This exciting technology and the additional funding strengthen Sundew's long-term strategy. Sundew is building a portfolio of effective, affordable and environmentally benign biological products, delivering innovative solutions that meet major needs in important aquatic markets," said Giovanni Salerno, Sundew's CEO, in a press release.
MSX co-founders Simon Porphy and Antonio Lamb will continue to support Sundew as scientific and technical advisors.
"We are very excited to be part of Sundew," said Porphy. "The team's strong track record in building ventures will allow us to fully realise the potential of our technology."
"Sundew has a great scientific team and a solid pipeline for new therapeutic products. We are very happy to be part of their vision to create effective and environmentally benign products for the aquatic animal health industry," added Lamb.
Nicky Deasy, managing partner at The Yield Lab Europe, said: "We see a unique opportunity to drive sustainability in the aquaculture industry by the combination of these two biotech companies. We look forward to the journey ahead."