Organised by 5m Publishing and taking place at Dynamic Earth on 29 May, the Embracing Internationality seminar will address prospects for the aquaculture sector following the UK's possible departure from the EU. The event will precede the eagerly awaited 2019 Aquaculture Awards presentation dinner.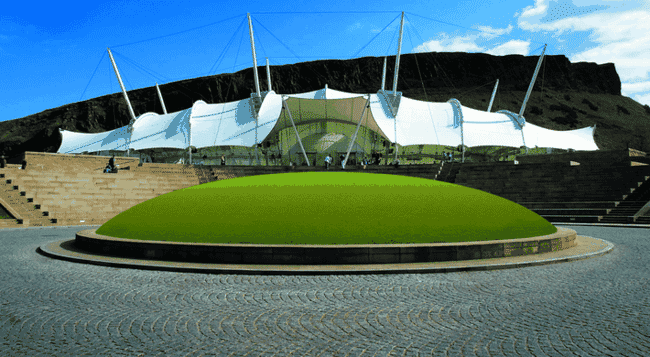 "Although we don't yet know the full impact of the UK's (possible) departure from the EU, our aquaculture sector is increasingly looking for additional opportunities that lie beyond the Continent," says event organiser Nigel Balmforth, 5m's head of publishing.
"With over 90 percent of the world's aquaculture production, and markets for aquaculture products, situated outside of Europe, a selection of high calibre speakers will offer insights into areas of global relevance to the industry," he adds.
Confirmed presentations include insights into the world economic outlook for aquaculture from Kolbjørn Giskeødegård, senior seafood analyst at Nordea Bank; a look at aquaculture's role in securing global food security by Melanie Siggs of the Global Aquaculture Alliance; and a foray into global seafood supply chains by Patrick Blow, aquaculture manager at Marks & Spencer.
Nicki Holmyard, owner and founder of Offshore Shellfish, will take the audience on a whistle-stop tour of global aquaculture production; Dave Little, Professor of Aquatic Resources and Development in Stirling University's Sustainable Aquaculture Group, will provide a run-through of some prime examples of international collaboration and cooperation in the sector; while Clifford Spencer, Goodwill Ambassador for the African Union - New Partnership for Africa's Development (NEPAD) and chairman of Aquaculture without Frontiers, will give a presentation about engagement with Africa, a continent which many believe has the potential to become the world's next aquaculture superpower.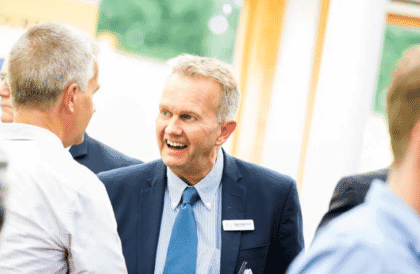 The event is set to include a number of Q&A sessions and the chance to discuss the possible highs and lows of a departure from the EU. Further details are set to be confirmed in the coming weeks.
Event details
The seminar will take place on Wednesday 29 May at Dynamic Earth, Edinburgh.
It's free to attend, but spaces are limited. To secure your place delegates must register via Eventbrite.