Loch Long Salmon (LLS), has announced ambitions to produce up to 20,000 tonnes of salmon a year in novel cages that allow for organic waste to be collected and reused, as well as keep the salmon free from sea lice.
Five sites are being identified where semi-closed farming systems can be deployed to grow fish from smolt transfer through to harvest size. The company aims to establish its first farm in Loch Long, at a site called Beinn Reithe, where they will apply for a 4,000-tonne capacity farm.

"We're in the assessment process for the first site – SEPA have done the pre-screening survey, which will be followed by the screening survey. Next year we will undertake the CAR licence – which determines the discharge consent – and planning. The system build will take place in 2022 and we hope to get our first fish in the water in Q1 2023," Stewart Hawthorn, director of the new company and former farming director at Dawnfresh, tells The Fish Site.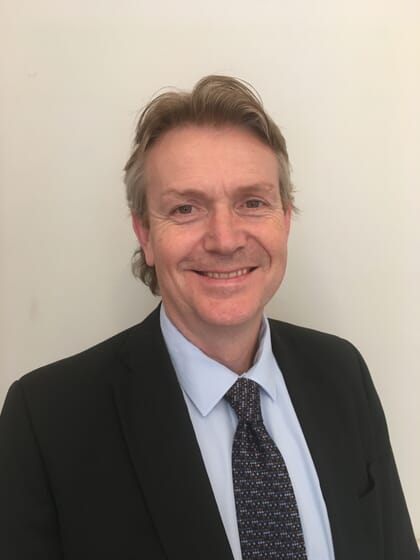 "These systems will eliminate sea lice by preventing the parasites from establishing a breeding population on the farmed salmon. Semi-closed systems have been used in Norway for over eight years and studies show the success after many farming cycles. Our philosophy is that we should eliminate rather than treat the problem – and we can do that with these systems," he adds.
Loch Long Salmon is as a joint venture established by Trimara Services, an aquaculture services company, in partnership with Simply Blue Aquaculture, part of Simply Blue Energy.
Christoph Harwood, also Director of LLS, said in a press release: "Uniquely the LLS farms will be adapted to capture and remove most of the salmon's organic waste which in conventional aquaculture settings settles on the seabed. Our system will capture the waste, pump it ashore and concentrate it into a valuable resource. It can then be used as an on-land fertiliser or in anaerobic digestion energy production. LLS is committed to being part of the circular economy in Scotland."
Semi-closed containment technology separates the fish from the ocean environment by surrounding the farm with an impermeable bag. Deep water is pumped into the farming enclosure via low-head pumps. The clean, deep water is free from juvenile sea lice and harmful plankton. Oxygen can be added to the water as required. Due to this level of control, the stocking densities can be double those of conventional net pens.
"Conventional farms can hold up to 20 kg of fish per cubic metre; semi-closed containment systems can hold up to 40 kg of fish per cubic metre. RAS systems typically hold 60-100kg of fish per cubic metre, so we're somewhere in between," Hawthorn explains to The Fish Site.
LLS has engaged Johnston Carmichael, one of Scotland's leading corporate finance advisory firms, to assist in raising the first tranche of £3 million to support the initial phase of development.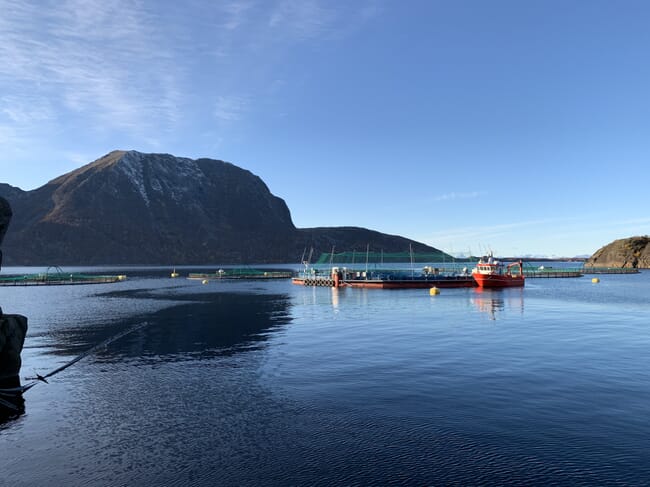 "We're looking to raise £3 million to complete the assessment process for Loch Long and the other four farms. We've not yet launched the assessment for the other farms, but they will be on the west coast of mainland Scotland," says Hawthorn.
The company will not be developing its own technology but is currently in the process of deciding which of the established semi-closed containment systems currently on the market would best meet their needs.
"We're technology implementers, not technology developers and are currently looking to adopt a proven system from Norway," Hawthorn explains.