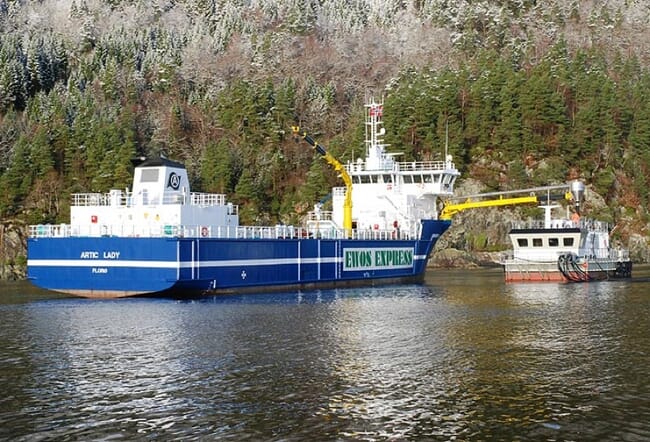 The multinational established its aquafeed activities in the North Sea in 2015 with the acquisition of EWOS, a global leader in salmon feed production. It has four feed manufacturing facilities and a state-of-the-art R&D centre in the region, where it employs about 400 people. The successful applicant can be based in Bergen, Stavanger, or central Scotland.
Key responsibilities include working in collaboration with the R&D, marketing and commercial teams, as well as "expanding knowledge from the markets and the application to create innovation ideas for new projects".
Minimum requirements include a bachelor's degree in nutrition or a related field or equivalent employment experience and fluent English.
Preferred qualifications include a master's degree in nutrition or other relevant areas, five or more years of relevant work experience, the ability to lead complex projects and fluent Norwegian.
To find out more follow this link. Applicants are expected to send a CV and cover letter in English.