The Singapore-headquartered firm has raised $61 million for the first close, and seeks to increase this to $120 million in the coming months. Further funds – focused on the Middle East and China – are due to follow soon, according to Agri Investor.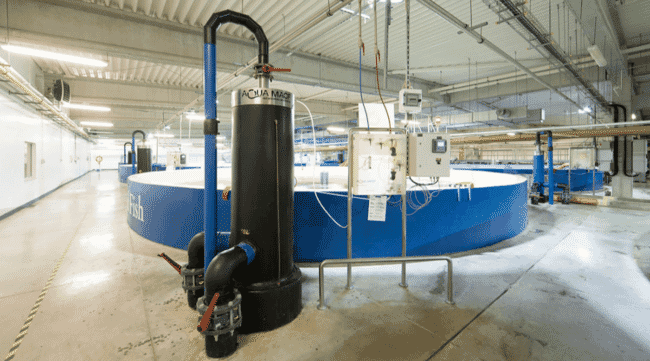 The latest funding will be used to develop a recirculation aquaculture system (RAS) in Brunei, with a planned capacity to produce 10,000 tonnes of salmon per year.

It follows on from 8F's first fund, which closed for $358 million in 2020 and was used to establish Pure Salmon operations in the US, France and Japan,
8F partner Yoram Layani told Agri Investor that they now have the backing of four sovereign wealth funds – two from Southeast Asia and two from the Middle East – several pension funds in Europe and the US, a large insurance company in Europe, and investors from the sector, including Louis Dreyfus and Nutreco.