Worldchefs renews Sterling White Halibut deal
Worldchefs has renewed their longstanding partnership with Sterling White Halibut, the world's leading halibut farmer.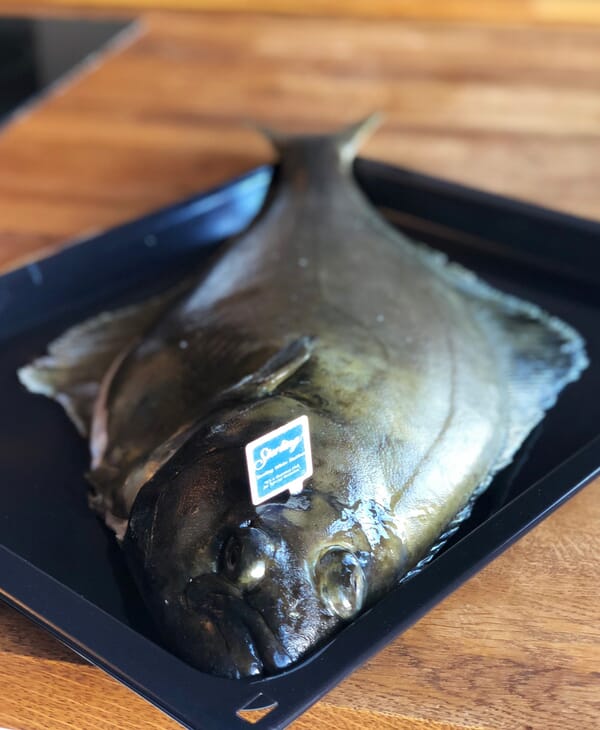 Since 2001, Sterling has brought high-quality halibut from the deep fjords of western Norway to Michelin-starred restaurants and culinary competition arenas across the globe.

Headquartered in Hjelmeland, Ryfylke, Sterling's production facilities include a hatchery in Rørvik, Trøndelag, a growing facility in Vindafjord, Rogaland, and sea facilities in Hjelmeland. A fully integrated aquaculture company, Sterling offers premium halibut products, raised for four to five years before harvest.
Sterling White Halibut invests in skills development, with a special focus on young chefs and apprentices, such as Sterling Academies, which aim to help train the upcoming generation of chefs. Sterling also helps to provide opportunities for skills enhancement in competition, sponsoring several international competitions, including Worldchefs' Global Chefs Challenge.
Sterling halibut has been named an official ingredient of the Global Chefs Challenge, as well as Bocuse d'Or Asia and Europe.

"Our relationship between Sterling and Worldchefs is very strong, and we have had very good cooperation for many years. Worldchefs has opened many new possibilities for us all over the world and they are a very professional organisation that always supports us as a sponsor," said Thomas Torstensen, Sterling's sales director for Norway, UK and USA, in a press release. "We are proud to be a part of Worldchefs and we look forward to supporting each other for many years to come."
"We highly value our collaboration with Sterling White Halibut," says Ragnar Fridriksson, Worldchefs' managing director. "We are thrilled to be a part of their story and commitment to investing in culinary professionals and supporting the next generation of industry leaders."