Viral Hemorrhagic Septicemia Reported for First Time in Icelandic Fish
ICELAND - An outbreak of Viral Hemorrhagic Septicemia (VHS) has been reported in Iceland. This is the first time that VHS has been detected in the country.
The outbreak was detected in wild lumpfish (Cyclopterus lumpus) in Hafro Grindavik, Gullbringu, which were intended for use as broodstock for the breeding of cleaner fish.
In total, 5,145 kg of lumpfish were destroyed.
The source of the outbreak is though to be due to contact with wild fish.
Following the announcement of the outbreak, Chile's Sernapesca issued Resolution 9844 which suspends the import of eggs from Iceland, namely Atlantic salmon eggs.
Sernapesca noted that as this is the first time the virus has been detected in Iceland, a new health assessment will need to be undertaken before imports resume.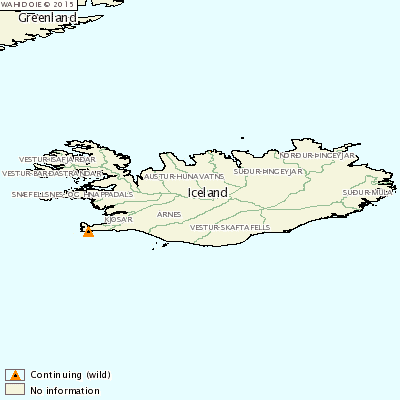 Further Reading
Find out more information on Viral Haemorrhagic Septicaemia by clicking here.