Vietnam to regulate levels of fishmeal preservative in aquafeeds
Officials in Vietnam have announced plans to regulate the levels of the preservative ethoxyquin in aquafeeds, in order to maintain its significant aquaculture exports to the EU.
Viet Nam News has reported that Trần Đình Luân, director of Vietnam's Ministry of Agriculture and Rural Development (MARD), said the additive will be banned from feed and feed materials for all animals, including aquatic products, from April 1 this year.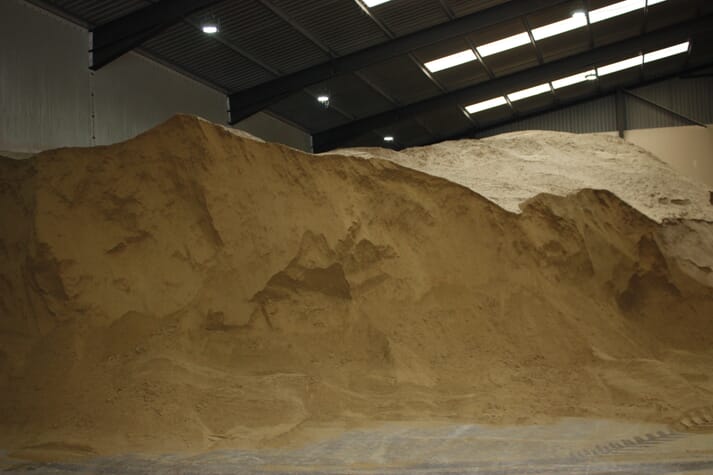 The EU ban on the preservative was instigated due to fears that it might cause a risk to human health, animal health and the environment. However, Japan, the Republic of Korea and the US have permissible limits of the substance in finished seafood products.

Luân said from now until March 31, the directorate and localities would inspect the use of ethoxyquin in feed production.
Deputy Minister of Agriculture and Rural Development Phùng Đức Tiến has requested feed producers review the use of ethoxyquin according to the requirements of export markets, especially the EU, which imported US $700 million of shrimp last year, 21 per cent of national seafood export value. It was also the third largest export market of pangasius, accounting for 11.5 per cent of the country's exports of this popular freshwater catfish.