In volume terms, the sector aims to reach 8.08 million tonnes – of which 1.51 million tonnes will be pangasius and 864,000 tonnes will be shrimp – up 4.2 percent compared to 2018.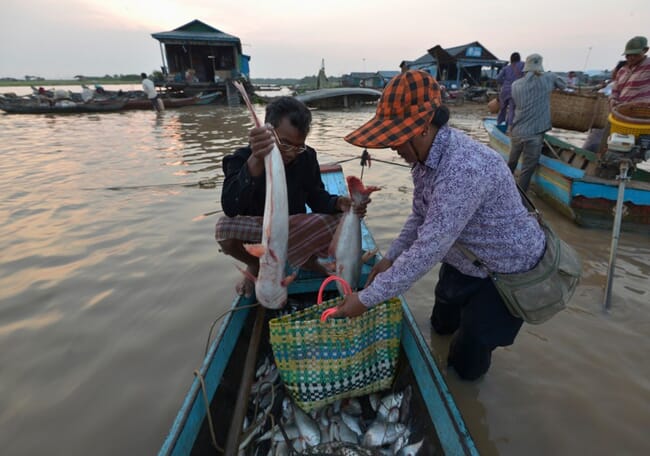 The additional increase in value will be rooted in an increased emphasis on food safety and hygiene, as well as product diversification, with the US and EU markets being targeted in particular.

Last year, Vietnam earned $9 billion from aquaculture exports, up 8 percent, while the volume rose by 7.2 percent, to reach 7.74 million tonnes, according to the Vietnam Association of Seafood Exporters and Producers (VASEP).