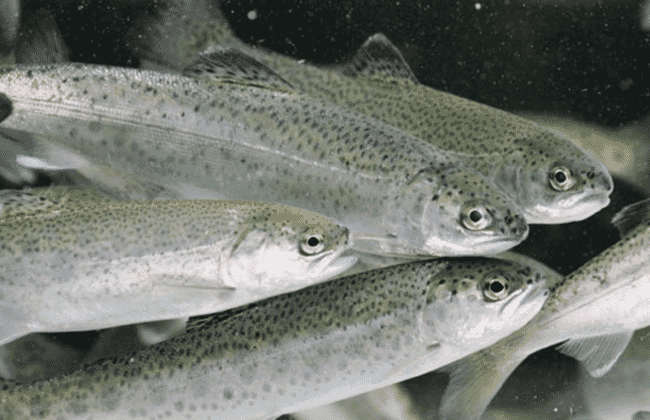 The two new organisations join The Atlantic Salmon Trust, the Game and Wildlife Conservation Trust, and the Angling Trust, at a time that the wild Atlantic salmon "is in crisis", according to the Missing Salmon Alliance.
The number of salmon returning to their spawning grounds has fallen dramatically since the 1970s and the alliance says that wild Atlantic salmon could be lost from many of the UK's rivers "within our lifetime if we do not act now". Since the 1970s, based on the abundance of adults returning to coastal waters, salmon have declined by between 54-88 percent, while grilse have declined between 40-66 percent.
David Mayhew, chairmen of the Missing Salmon Alliance, said: "We are delighted to welcome both Fisheries Management Scotland and the Rivers Trust to the Missing Salmon Alliance. Both bring unique experience, perspective and expertise that will complement the skills and knowledge of the three founding members in taking forward urgent action to stop and then reverse the decline in Atlantic salmon."
Dr Alan Wells, CEO of Fisheries Management Scotland said: "Our wild salmon are reaching crisis point, and it is vital that we work in a coordinated manner across the UK to help wild salmon survive and thrive in our rivers and seas. As the representative body for Scotland's District Salmon Fishery Boards and Fisheries Trusts we look forward to playing a key role in partnership with the members of the alliance. Our members, working with a range of key stakeholders, are already delivering essential work to protect and enhance salmon in Scotland, but through the Missing Salmon Alliance our collective capacity to address the pressures which wild salmon face will be significantly enhanced.".
Mark Lloyd, CEO of The Rivers Trust, said: "The decline in wild salmon populations should be of grave concern to everyone and it is a grim indicator of the impact that humans have had on the natural world. The Rivers Trust is delighted to join this alliance of organisations that have committed to gathering a robust evidence base about the principal causes of this decline to support advocacy and management decisions. Our member Rivers Trusts have a wealth of information to contribute to the alliance and they are carrying out an increasingly wide range of projects to address water quality and quantity issues, remove barriers to migration and restore natural habitats in the freshwater environment."