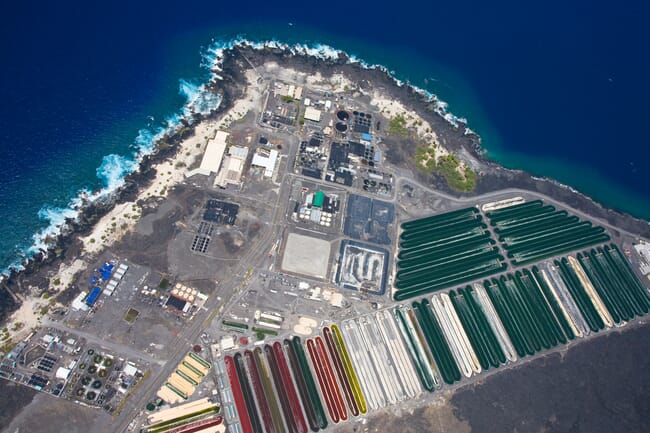 Read on for a whistle-stop tour of some of the most ambitious and exciting companies currently active in – or on the cusp of entering – the contemporary aquaculture sector.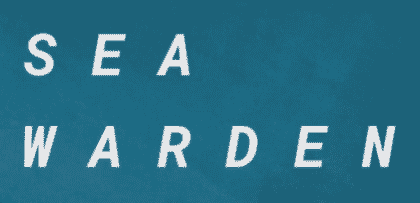 SeaWarden

SeaWarden aims to offer new ways of conducting aquaculture audits for aquaculture companies seeking certification. Their system is aimed, in particular, at offering smaller scale producers in remote areas an economical way to engage in the certification process, as well as ensuring the integrity of certification schemes by allowing key parameters to be monitored throughout the year, rather than on a given day once a year. The three-person team is led by Shelby Oliver, a former seafood auditor, and computer science and remote sensing specialist Zack Dinh.
"We're really excited to be involved in the Hatch programme. We're most looking forward to meeting and learning from the Hatch team and the many mentors their bringing in as well as teams in the programme that have extensive aquaculture and seafood industry expertise. We hope that exposure to all these groups will help us achieve our goals of greater seafood transparency and better sustainability outcomes," says Oliver.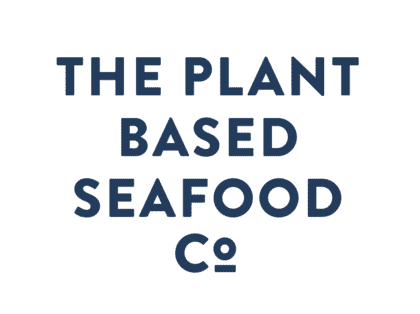 The Plant Based Seafood Co

After nearly 20 years in the seafood sector The Plant Based Seafood Co – a mother and daughter-founded, alternative seafood startup – is developing a range of products to try to take the pressure off species of seafood that are suffering from overexploitation or sub-optimal production techniques. The company has ambitions to disrupt the seafood sector, and it's newly-launched Mind Blown Coconut Shrimp was recently declared the Most Disruptive Product of 2020 in Prepared Foods' Spirit of Innovation awards.
"We're looking forward to being part of the Hatch programme and to being connected to a like-minded network that can help guide us on our mission of changing the global food system. Most of all we're excited about being part of a group that is hell-bent on changing the world for the better," explains Monica Talbert, CEO of the Virginian firm.

ExciPlex

ExciPlex is developing a new method for detecting mycotoxins – which can reduce nutritional content as well as compromise animal health – in aquafeeds and aquafeed ingredients. Using proprietary diagnostic technology the company aims to provide a novel means for testing for these toxins, which is cheaper, faster and more effective than the available alternatives. Founder and CEO, Dr Daryl Staveness, is currently looking to recruit a co-founder on the product development side, to ensure the scalability of the product.
"That will be one of my focuses throughout the course of the programme and – because we're pre-revenue, the other goal is to engage with the aquaculture sector, the feed sector, the Hatch team and my fellow cohort members and use that as an opportunity to build and refine the business model," Staveness explains.

After 15 years as an oyster farmer, Ewan McAsh decided to develop an app to help both himself, and fellow oyster farmers, keep track of every batch of oysters on their sites.
"I work on a farm. It's not a very large farm. We employ four or five people. We have 30,000 oyster baskets out on the water, handle 600-1,000 of these a day and they could be deployed or picked up from any one of 200 different locations. There's four or five different crops of oysters, there are 16 different sizes of oysters so most farmers are managing their farms by memory. But the best way to grow good oysters is to know where they are, what they are when you have to go back to grade them, pick them up, sell them," he explains.
However, when he tried to source a system to do this he could not find one, and so decided to develop it himself.
Four years later 60 oyster farms around the world are using his system and he now hopes that being involved in the Hatch accelerator will help him build "a global powerhouse of a business while growing more sustainable seafood".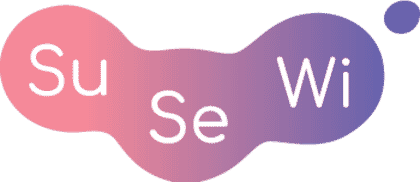 SuSeWi

Short for sunlight, sea and wind, SuSeWi is involved in replicating algal blooms in raceways in the desert – both to produce algae for aquafeeds, as a substitute for fishmeal, and as a method of carbon sequestration. Currently on the fourth generation of their technology, they have established projects in South Africa, Oman and Morocco – where they are operating the largest raceway system in the world – using their patented technology.
"What were looking for are connections – in terms of production technologies, product development and connecting to finance. In particular we're looking for strategic connections that we can develop," explains Keith Coleman, founder and CEO of the company.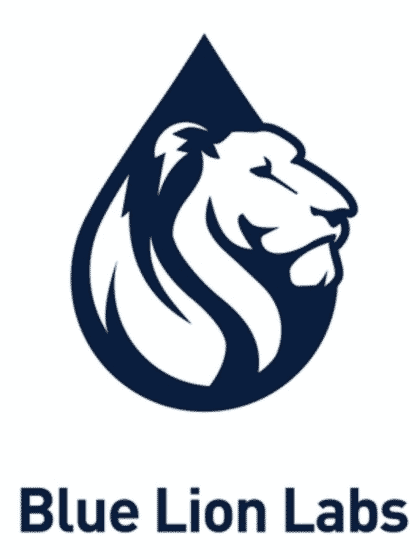 Blue Lion Labs

Blue Lion Labs is developing a camera system that allows users to rapidly identify micro-organisms, such as sea lice and algae, in the water. Based on artificial intelligence, it allows aquaculture operators to take preventative action should excessive concentrations of parasites or harmful algae be detected in the vicinity of their farms – reducing losses and increasing harvest yields. The four-strong team is led by Jason Deglint, an electrical and computer engineer, who specialises in machine learning. Based in Canada, they are currently working on their first prototype.
"Our goal for the Hatch programme is to make international connections, to deeply understand the problems fish farmers have and how this connects to other key players in the industry. And we're also excited to meet and work with the other team members who are part of this cohort," reflects Deglint.


ANB Sensors
ANB Sensors produces novel, calibration-free pH sensors from their lab in Cambridge and have 10 patents filed on their technology. Launched in 2015, following work they completed on the Wendy Schmidt Ocean Health X-prize competition, developing affordable pH sensors for use in the oceans, they are currently aiming to develop a device that can be tethered to ROVs, making the most of their team of eight mechanical, electrical and chemical engineers.
"What we're trying to take home from the programme is to really learn about the aquaculture industry – we know the price point is important – we're also looking to understand what other sensors are of use to the sensor using their low maintenance attributes. We're looking forward to meeting the other companies who are here and we're looking forward to the visits and meeting companies and finding out how they deploy the sensors they use today and the different sensors they use," says Nathan Lawrence, CEO of ANB.

C-Feed
C-Feed has developed a way to produce copepods, whose eggs can be sold and then hatched to be used as live feeds by marine finfish hatcheries. The 12-strong company is already generating its own revenue through sales of copepod eggs from its pilot production facility near Trondheim.
"We are currently looking to increase its market reach – not so easy during the pandemic – and secure investment to increase copepod production," says Tore Rehman, C-Feed's CEO.
The current Hatch accelerator programme is running remotely due to the pandemic and will culminate in an online demo day in the first week of December 2020. Hatch has now made 35 early stage investments in aquaculture and focuses around technology that improves the sustainability of the industry.