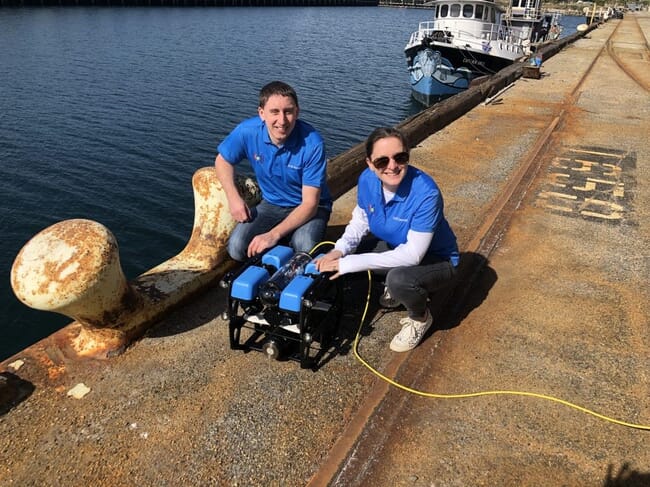 Cambridge-based ANB Sensors develops smart, affordable, self-calibrating pH sensing technologies. The financing is a co-investment by Hatch Blue, an early-stage aquaculture venture capital firm, and experienced industry professionals represented by Namier Capital Partners.
"Understanding the physical and chemical qualities of water is critical to successful aquaculture and ANB Sensors' novel, calibration-free pH sensor is perfect for this sector. Its low-cost and ability to be networked throughout entire sites will provide multiple, maintenance-free pH measurements for better knowledge and consequently better control of the water quality," says Kay McGuiness, co-founder of ANB Sensors.
pH is the number one chemical measurement used today and is required across a vast amount of industries. Despite its importance, pH sensing technology has changed very little in decades, and in many emergent fields conventional sensors are simply not up to the task; the expensive and fragile glass electrodes need to be manually calibrated on a regular basis, and do not operate in low buffer media. This frequent manual calibration to maintain accuracy has a huge impact on maintenance costs and the quantity that can deployed, whilst also having a significant environmental impact.
ANB Sensors is addressing this issue and will provide a solution to meet the demands required for a truly networkable solution. The technology is based on a voltammetric electrochemical technique to verify the performance of the reference electrode and calibrate it, in-situ, when drift occurs. It can either be retrofitted into the reference chamber of existing glass electrodes or combined with ANB Sensors patented solid-state pH sensor to form an all solid-state, robust, calibration free solution.
Through securing in excess of £1.3 million of grant funding to date and being the only UK company to be awarded an H2020 EU grant in their round, they have filed nine patents, with more in the pipeline. They are currently in discussions with a number of big players in the industry and are in the process of scaling and growing internationally. Participation in Hatch Blue's 2020 accelerator programme will further expedite their commercialisation.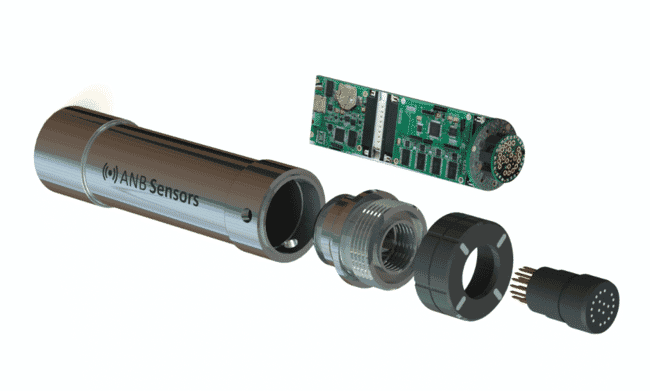 There are a multitude of new applications and new markets that will benefit from small, affordable, calibration-free, robust pH sensors. From oceanographic monitoring using autonomous underwater vehicles, to large scale water networks and industrial plants. Besides being cheaper to operate, the drop-and-forget sensors will have an important part in rapidly expanding markets of networked and online water monitoring.
"This investment will help deliver much needed new pH sensor technology to a multitude of sectors. Having completed our R&D phase, we are now ready to commercialise and the advice and expertise from our new investors will be key to achieving this," said Nathan Lawrence, CEO and co-founder of ANB Sensors.
Georg Baunach, Hatch Blue's managing partner, added: "We are delighted to work with ANB Sensors. The team has done a tremendous job to develop this technology and we are excited about the multitude of its applications across many sectors. Measuring pH is a real pain point, not only in aquaculture, and we are glad we can support this much needed solution."

Edward Chandler, co-founder, Namier Capital Partners Limited, agrred, saying: "We congratulate the ANB team for having developed ground-breaking technology that will radically improve the way pH is measured in multiple industrial environments and look forward to continuing to support the company's commercialisation and development over the long term."