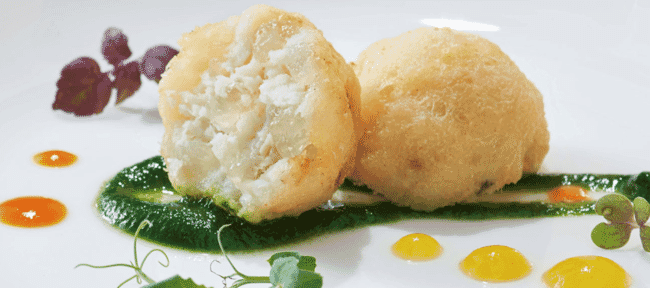 Markus Haefeli, chairman of Regal Springs, one of the world's largest tilapia producers, was among the investors, and Avant aims to produce its first commercial products in 2021.
The funding also saw participation from prominent Asian investors including China Venture Capital, AngelHub, and ParticleX, as well as western alternative protein investors Lever VC, CPT Capital, Loyal VC, Artesian, and 208 Seed Ventures.
"Avant is pleased to be partnering with strategic investors who can support us with manufacturing know-how, customer relationships, and ongoing support," said Carrie Chan, Avant's co-founder and CEO. "We will accelerate our work with the sustainable seafood and functional protein industries to accelerate adoption of our products into existing global supply chains."
The financing will accelerate Avant's research and development to continue lowering production costs and the company says that it will allow it to bring its first products to market in 2021. Avant is the first cultivated meat biotechnology company in China and the only cultivated fish company in Asia. Its patent-pending proprietary technology produces animal-free proteins for food, skincare, and other functional applications in a cost-effective, scalable and fully contained bioprocess, directly from fish cells.
Wang Yijun, CEO of China Venture Capital, one of China's oldest VC funds, with over $2.3bn in assets, said: "In accordance with China's 14th Five-Year Plan, we will continue to invest in companies with agricultural technology that secure supply chains and boost self-sufficiency in food production."
Karen Contet, co-founder and CEO of AngelHub, Hong Kong's first SFC licensed startup investment platform, noted: "AngelHub is proud to invest in Avant's round. Avant's food demos manifested how deep tech can enable sustainability initiatives. We see growing appetite for consuming and investing in cultivated meat among our investors."
Haefeli remarked: "Avant's capabilities to cultivate animal proteins from a fully traceable system will offer additional assurance to food and skincare brands demanding the highest level of functionality, safety, and accountability."
Research firm MarketsandMarkets projects the global cultivated meat market will be valued at $214 million by 2025, growing to $593 million by 2032. This growth will be fuelled by innovation in animal protein cultivation, combined with the soaring interest in animal welfare, environmental sustainability, and safe and diversified protein supply chains.