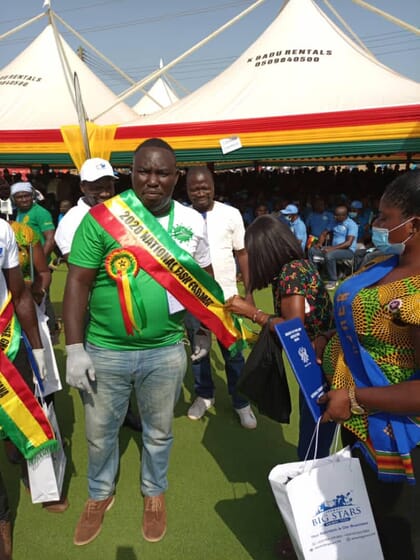 The prize, which included a 40-seater bus, was given as part of the Farmers Day awards ceremony at Techiman in the Bono East Region.
Flosell Farms, which is located at Sogakope, produces two million tilapia fingerlings per week. In addition to adding 90 new ponds at its new site, it is installing a new factory with the capacity to process 10 tonnes of tilapia per day.
It is one of the local enterprises participating in the National Tilapia Seed Project, which is seeking to raise the quality of tilapia production. The company also helped to host the National Tilapia Vaccination Programme, which was launched in January in order to tackle the outbreak of the ISKN virus on Lake Volta.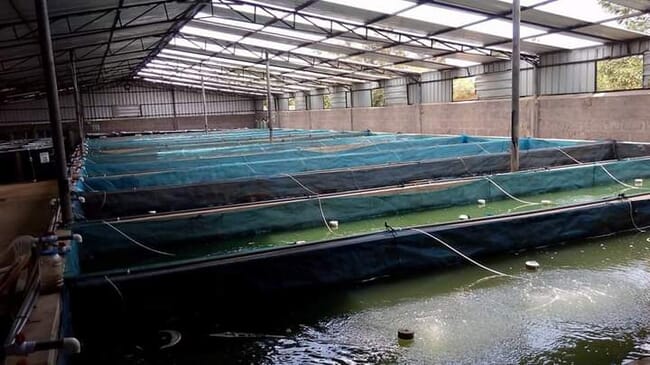 "I believe the award is in recognition of our efforts at improving performance in spite of the challenges. The last year was quite challenging for all tilapia farmers on the Volta Lake, as we battled the ISKN virus which had caused quite an amount of havoc. Just when we were getting a handle on the situation, Covid-19 broke out, with all its problems. But we did not give up. We have stuck to our expansion plans, and we have increased capacity and quality. I must recognise the support of the Ministry of Fisheries and Aquaculture and all our local and technical partners. We are very confident of the future," said Danso, on receiving the award.
Solomon Kojo Kusi, who won the best (terrestrial) farmer award, for achieving excellent results on his 1,000-acre arable farm, is also a fish farmer, and a leading member of the Ankasa Conservation Fish Farmers Association.