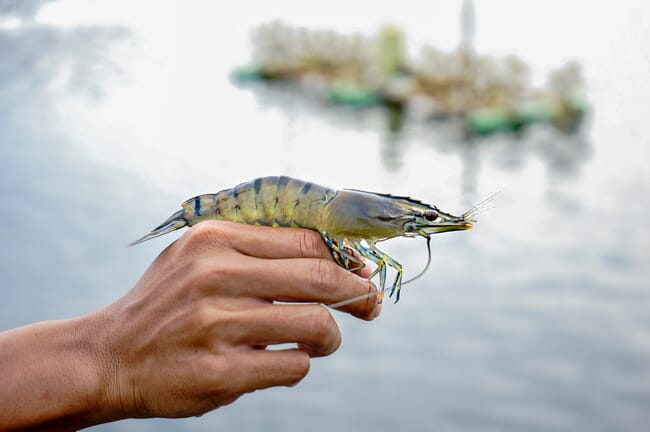 The company currently produces about 3,000 tonnes of black tiger prawns a year in 325 hectares of ponds at two sites in Queensland, and one on New South Wales. However, according to the Daily Mercury, it is now seeking approval to increase this to about 5,350 tonnes per year.

The expansion plans for its Proserpine farm include the construction and operation of 210 additional hectares of production ponds, 59 hectares of water treatment ponds, two new pumping stations and inlet channels, the Mercury notes.
The expansion is expected to create 60 new jobs and the new ponds would be fed by water from the Gregory River and discharged into the treatment ponds prior to discharge.