"I opted to study the St Andrews course in Sustainable Aquaculture as it was the only course that allowed me to continue to work and study. It offered the option of some cross over ornamental units as well which is rare. In addition the reputation that St Andrew holds was a deciding factor," said Ms Ashford (pictured).
Speaking about the modules, Ms Ashford commented: "The course looks at all areas of the current Aquaculture industry, focusing not just on markets, production and challenges, but also at topics that could be used by workers rather than owners such fish health and biology.
"In understanding fish physiology, feeding and health I think it helps me to be more inventive with husbandry techniques whilst still maintaining a scientific reasoning to why I am trialing new methods. This makes me feel more confident when sharing my idea of best practice with peers."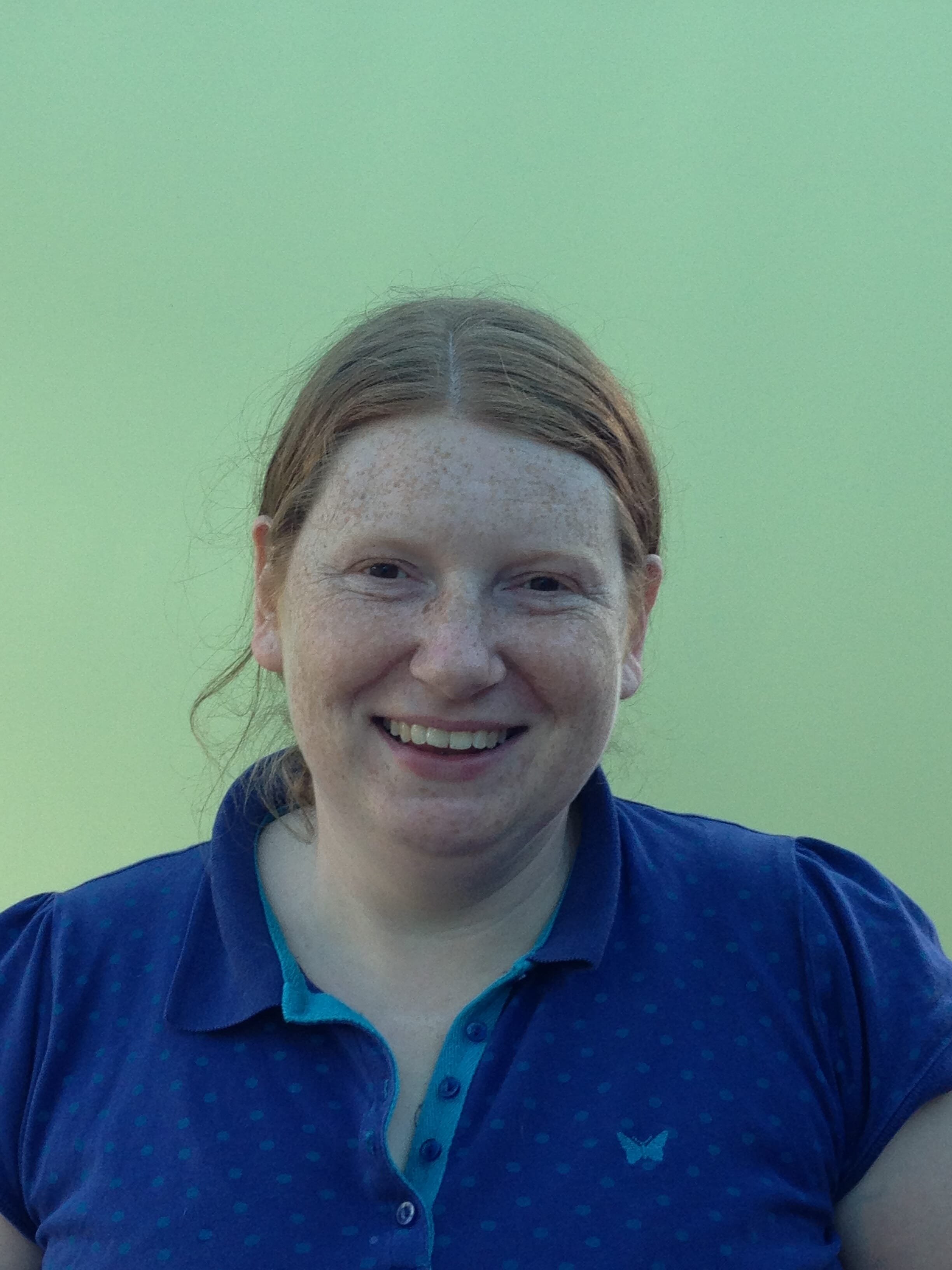 Ms Ashford also noted that the flexibility of the course has also helped her to juggle work and study. "My biggest challenge has been juggling work and study. To overcome this I just kept in communication with my tutors who allowed me to be flexible and set different target dates for assignments when things at work had to take priority. The tutors have been fantastic," she said.
"My next educational step is to complete the MSc with St Andrews, which since I don't hold a BSc I have been prepared for via the St Andrews Sustainable Aquaculture Certificate."
The next intake for the Sustainable Aquaculture courses is in September 2014 for the Postgraduate Diploma/MSc and October 2014 for the Undergraduate Certificate.
For more information visit: http://www.thefishsite.com/learn/