Shellfish like oysters and mussels have the potential to revolutionise human health research, according to a new paper in Developmental and Comparative Immunology. The study reveals how using bivalves as model organisms offers numerous promising avenues for medical research - from pharmaceutical development to bone regeneration.
"Model systems like mice and flies have been invaluable to biology, but there is no such thing as a model system that can answer all the important questions," said José Fernández Robledo, senior research scientist at Bigelow Laboratory for Ocean Sciences and lead author on the paper. "There is a lot of potential for bivalve research to offer unique insights into new solutions."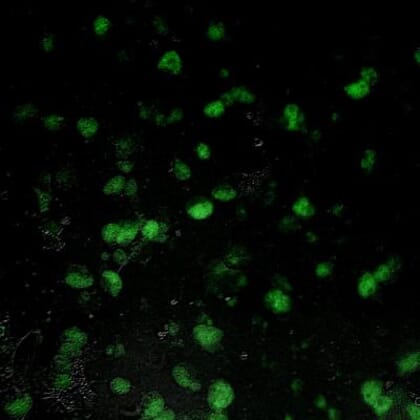 One promising application in the study is the development of new techniques for fighting diseases from the flu to cancer. Just like humans, oysters are exposed to bacteria and viruses, but oysters fend off these pathogens without the aid of antibodies, the proteins that mammal immune systems use to attack disease. Clams sometimes contract a contagious cancer, which they can cure themselves of - also without antibodies. Learning more about these unique defense mechanisms could inspire new treatment options for human pathologies and diseases.
Read the full story here