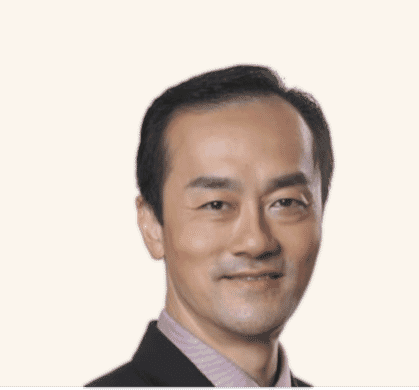 The grant funding will be made available to farming companies that are targeting resource-efficient and high-yielding production systems.
The country's Senior Minister of State for Trade and Industry, Dr Koh Poh Koon, announced that the $55 million grant complements Singapore's "30 by 30" goal - to cover 30 per cent of its nutritional needs by 2030 through local production – reports The Straights Times.
"While there is a separate pot of funding for the 30 by 30 (target), the idea is to give added support to existing players in the market so that they can innovate and ramp up their capabilities quicker.
"In some ways, (it is) to provide better food resilience during the Covid-19 crisis and therefore make use of this crisis to hasten our 30 by 30 target," said Dr Koh.
According to The Straights Times, investments of at least $40 million from both public and private sources have been made in agri-food tech start-ups so far this year.