Shrimp tech startup secures funding from Thai Union
HydroNeo, a start-up that aims to increase the efficiency of shrimp aquaculture, has secured an investment through Thai Union's venture fund.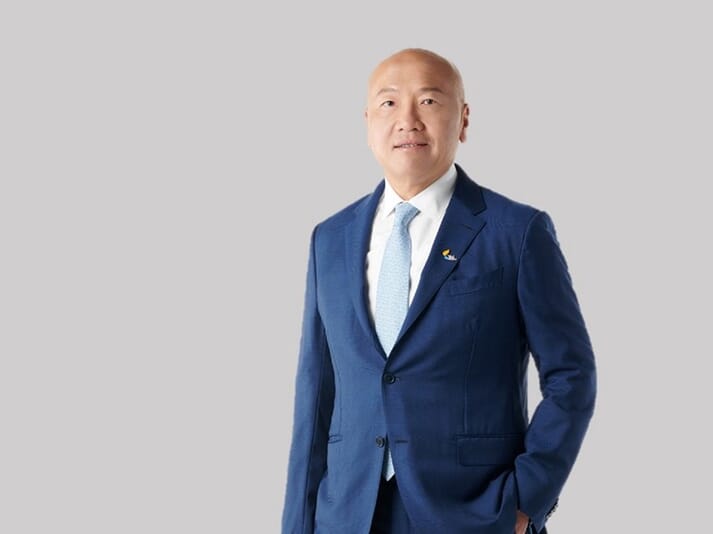 It is one of four start-ups which are set to receive investment from the recently-created Thai Union Corporate Venture Fund, which focuses on alternative proteins, functional nutrition and technology start-ups.
HydroNeo, which is based in Germany and Thailand, has developed a "smart farm management system", which allows farmers to use up to seven different sensors to monitor factors such as pH, oxygen levels and water temperatures. It also includes the ability to automate – and remotely control – the feeding and aeration systems on a farm.
The company is a recent graduate of the food-tech incubator and accelerator SPACE-F, which Thai Union is a founding partner of, alongside Mahidol University and Thailand's National Innovation Agency (NIA).
Announcing the new round of funding Thiraphong Chansiri, president and CEO of Thai Union said: "We are committed to open innovation as an important part in Thai Union's innovation strategy, complementing our in-house innovation efforts. As such, we are working with external parties including universities, research institutions and the broader food tech ecosystem to support and fast-track innovative ideas and technologies. Our venture capital investments in the food tech space are an important part of this. Of course, our investment in these companies goes beyond a financial commitment as we also intend to provide guidance and support and will look to pursue collaborations wherever possible."
Thai Union's venture fund was launched in 2019 with an initial commitment of $30 million. The other three companies to secure invesstements in this round were Alchemy Foodtech Pte. Ltd., a Singapore-based diabetes food tech innovation company; Manna Foods Co, an insect tech and e-commerce company from the US; and VisVires New Protein, a Singapore-based food tech investment fund, to deepen its network of identifying co-investment and collaborative opportunities in the global AgriFood tech ecosystem.