So argued Dr Peter Cooke, during his plenary talk at the opening of Aquaculture 2019 today.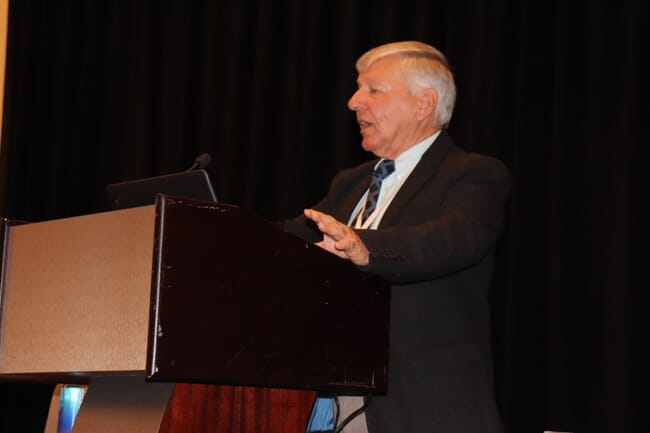 Whether – and, if so, why – aquaculture producers should consider going through an independent certification scheme was the topic discussed by Dr Cooke, an aquaculture stalwart whose current roles include being president of the Abalone Society, holding a professorship at the University of Western Australia and being chairman the Aquaculture Stewardship Council (ASC).
In the process of his presentation he discussed the three main reasons why people perceive it's worthwhile to go through international certification process, despite the costs and administrative efforts involved.
The first element he covered – the bid to achieve a price premium – is, he argued, rarely achievable.
"Unfortunately," he stated, "the mere fact that a farm has certification generally does not produce a better price in the market, even though there are a couple of examples that it is possible to achieve a premium, that's not why farmers should go for certification."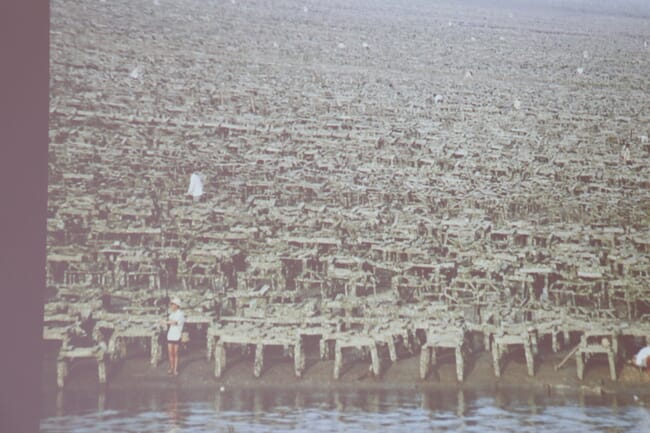 However, he followed this up with a more compelling reason for going through the certification process.
"A much more important reason is that certification often gives you access to markets that would otherwise be denied to you and this is becoming more and more the case," he argued, in particular in North America and Europe where many retail chains have committed to only selling international certified seafood by a specific date "mainly because of NGO campaigns".
The second key advantage of certification, Dr Cook argued, was because it helps producers gain "a social licence to operate".
"Nowadays new farms, when established, have to go through stringent environmental impact assessments – partly to see the environmental impact of the farm, but partly in order to obtain the approval of the community in which that farm's located," he reflected.
And, he pointed out, that pledges to join certification schemes help to build public trust in projects prior to the establishment of farms.