Figures compiled by the Scottish Salmon Producers Organisation (SSPO) from information supplied by all of Scotland's salmon producers, reveal that 19,410 tonnes of Scottish salmon, were exported to the EU in Q1 - 74 percent more than the 11,150 tonnes delivered during the same period in 2020.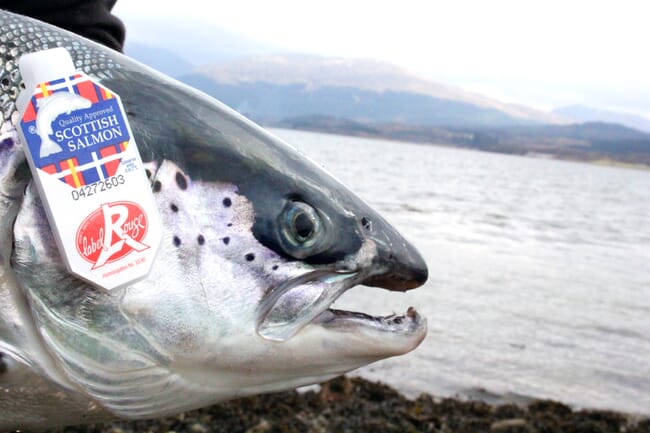 Values, however, did not increase at a corresponding rate - rising by only 24 percent to reach £104 million - which the SSPO attributes to "intense competition in the marketplace".
Moreover, Tavish Scott, chief executive of the SSPO, said that additional bureaucracy, paperwork, delays and confusion arising from Brexit have left salmon farmers incurring costs of at least £11 million. However, he remains confident that 2021 will be a strong year for the sector.

"This is a great result for the Scottish salmon farmers and the Scottish economy. As the country and companies start to bounce back from the huge problems presented by Covid these figures show the worth of the salmon sector as an economic driver for Scotland, aiding the country's renewal through job creation and tax revenues," he said.
"Salmon farmers remain vulnerable to the problems caused by Brexit. Export volumes to the EU may well be up for the first quarter of the year but increased delays in getting products to our EU markets have kept values low.
"The SSPO will continue to work with the UK and Scottish governments to find ways to streamline red tape and ensure our members can offer their customers the certainty of getting fresh, nutritious fish to EU markets on time."