When fully developed the site is set to produce over 150 million salmon ova per year. The broodfish will be held in RAS units throughout the production cycle, with full control of water parameters and light enabling spawning throughout the year.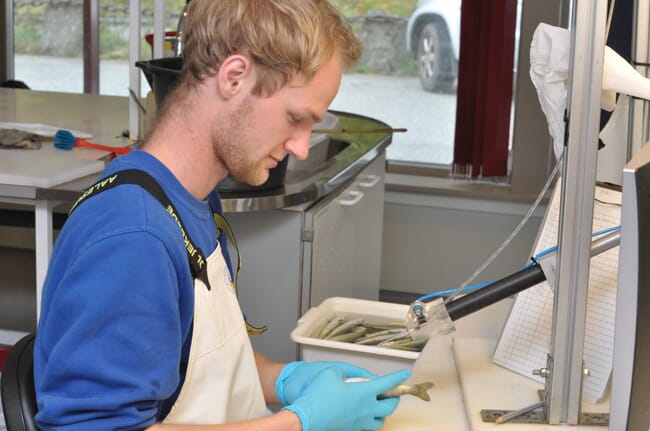 "The site will be the world's most advanced. There are no facilities that match the combination of delivery throughout the year, biosafe production with RAS technology and high capacity," says CEO Stig Joar Krogli.
SalmoBreed's hatchery in Lønningdal, outside Bergen, has produced the smolt that will be the first generation of fish that runs their full ova production cycle on land. The fish will be taken to the plant in November.
"Even if our plant is not fully developed, we have everything we need in terms of equipment, technology and personnel to get started," Krogli maintains. He believes it should be fully possible to ensure good operation at the same time as phase two of the construction project is taking place.
"This is according to plan, and I see no reason we will not be able to stick to it," he says.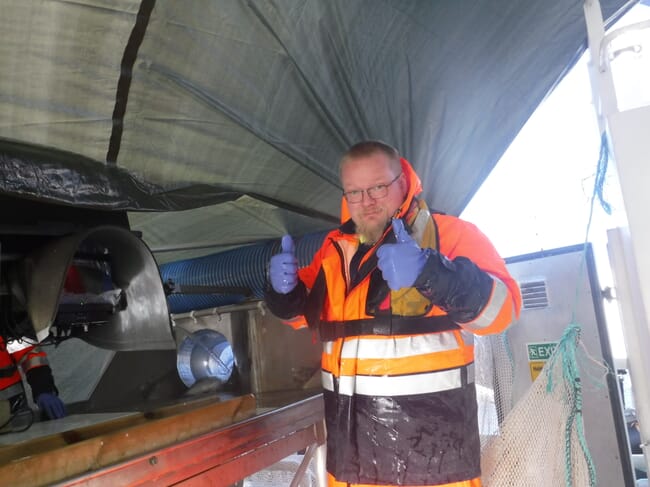 In November, the first group of broodstock will be collected, which will be ready for stripping in the autumn of 2018. The fish are being produced by Salten Broodstock, who are partners in the venture, and have already been selected.
"The fish looks very good," says production manager Stian Jonassen. The gender grading was done by Hilmar Jonsson and Kristján Kristmannsson from SalmoBreed's Icelandic sister company StofnFiskur, which has extensive experience of land-based broodstock production.