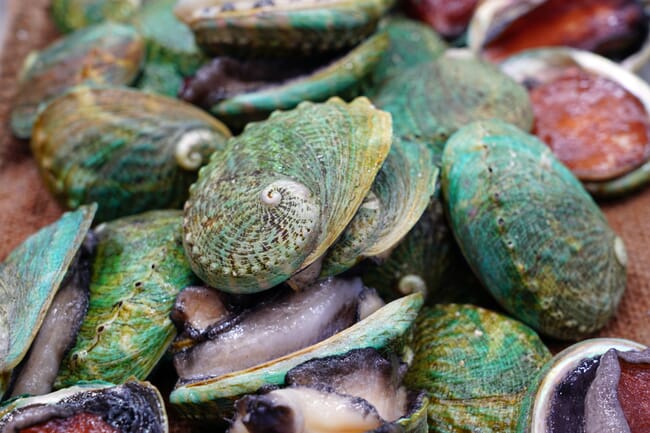 A decision on the joint project between Rare Foods Australia (previously known as Ocean Grown Abalone) and Yumbah Aquaculture has been deferred until June 2023.
"The Covid-19 pandemic has placed unforeseen pressures on the Western Australian economy that has significantly increased the cost of doing business," Rare Foods Australia told the ASX in a statement.
"Work to date on the bankable feasibility study indicates that current regional development costs and unprecedented supply chain constraints challenge the viability of the proposal within the current economic environment," the company added.
The two companies have been working together on the land-based farming project – which is due to be sited near the coastal town of Esperance – since December 2020. In May 2021, they jointly signed a two-year option to purchase a $1.8 million. 107 hectare lot in Esperance, with plans to produce 600 tonnes of the molluscs a year there.
According to a statement released by Ocean Grown at the time, the site appealed as it has "access to pristine oceanic water of a temperature profile ideally suited to abalone aquaculture (14-21°C)".
The company also mentioned "the potential future expansion of abalone production or other aquaculture opportunities that may arise".
Despite the recent setback Rare Foods said that – "with the right support and business conditions RFA and Yumbah believe the Esperance opportunity can be a leading aquaculture project to diversify the Western Australian economy and enhance regional employment opportunities to grow the industry".