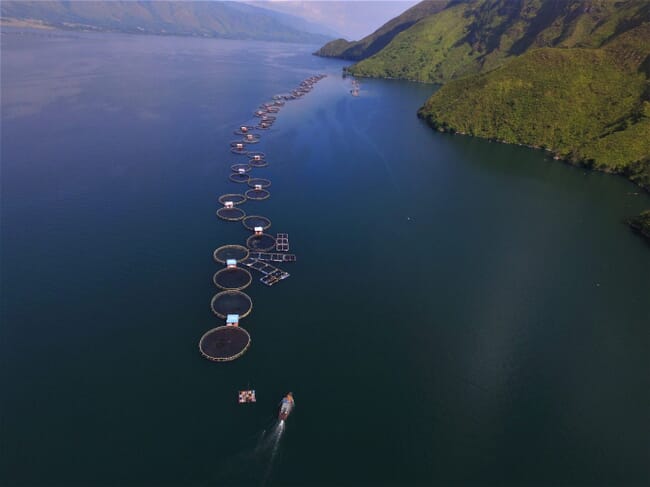 Following previous capital injections of over $20 million in the last two years, the fresh investment will be used to upgrade Regal Springs' farming technologies, including the introduction of advanced fish health programs and leading-edge artificial intelligence [AI] solutions.

These will include systems from the Regal Springs aquaManager's strategic alliance, announced in April 2022, all of which have been designed to improve sustainable efficiencies in rearing premium tilapia.
Regal Springs is a member of the Blue Food Partnership and says the new investment shows its commitment to 'the blue food movement', by "contributing precious protein resources to precarious world food supplies, without endangering fish stocks in the world's over-fished oceans".
As Regal Springs' CEO, Alois Hofbauer, said in a press release: "Sustainability has been core to our DNA for over 30 years, since we first set up in Indonesia, farming in its pristine, deep-water lakes. We are understandably proud of our record in producing the freshest and most succulent tilapia. We provide our consumers with premium tilapia, supported by our highly integrated, fully traceable supply chain. That certainly costs a little more, but we are convinced that when we deliver our high-quality nutritious tilapia, distinguished by its superior taste and texture, our consumers recognise its true value. These continuing investments demonstrate our confidence in the growth potential of our markets and our commitment to the blue foods movement."