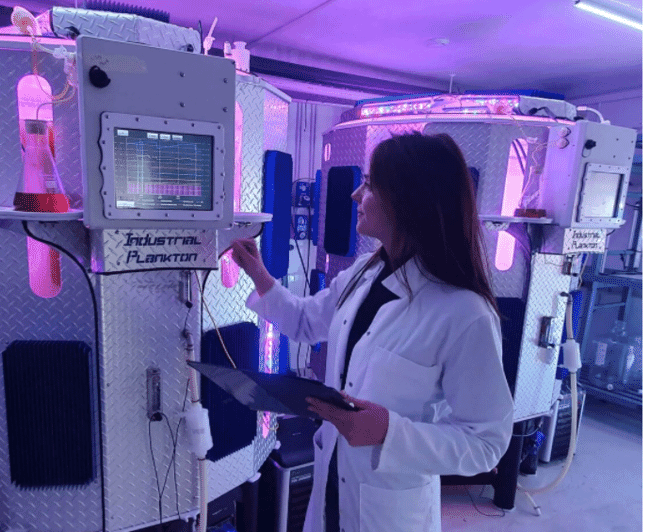 Petersen's appointment comes after Orkney Shellfish Hatchery experienced significant success in growing European flat oyster spat during 2020. Alongside its successes in oyster cultivation, the hatchery also reported an increase in clawed lobster survival rates last year, following a series of trials with sister company, Ocean On Land Technology.

Since the trials began in October 2020, the hatchery has reported continued uptrends in lobster larval survival rates, which now consistently stand at upwards of 30 percent, a number significantly higher than the estimated 0.005 percent survival rate of European clawed lobster in the wild.
Petersen brings more than 14 years of experience in the operation and management of shellfish farms and hatcheries, including the Marshall Islands Mariculture Farm and the University of Hawaii's bivalve oyster hatchery in Hilo. In his new role he will be responsible for scaling up the biosecure production facility at Orkney Shellfish Hatchery, as it looks to move to commercial production of European native oyster spat.

Meanwhile Cristian Cox brings knowledge and insight into aquaculture operations across a variety of countries including Norway, USA, Canada, Chile, The Netherlands, Malta and the United Arab Emirates.
As recirculation aquaculture systems designer and engineer, he will focus on enhancing and optimising Ocean On Land Technology's existing product range, including its flagship Aquahive product - designed for the on-growing of juvenile lobsters - as well as the creation of new products.